China cracks down on illegal wildlife trade
Share - WeChat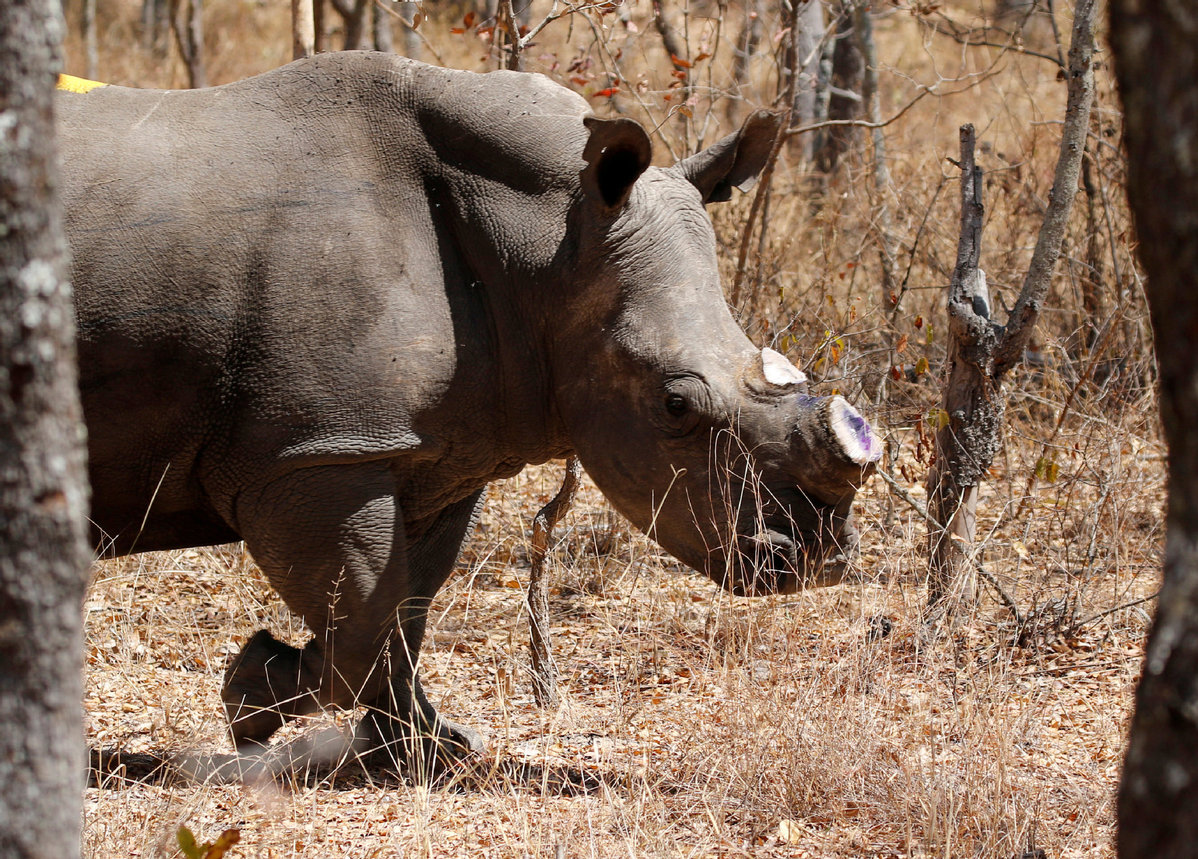 China on Tuesday launched a nationwide crackdown on the illegal capture and trade of wildlife, expected to run through October.
The campaign, overseen by the State Administration for Market Regulation and the National Forestry and Grassland Administration, will target online and offline spaces that see rampant violations in the wildlife sector, such as illegal sales of wildlife products and poaching equipment, the top market watchdog said in a statement.
Venues for wholesale transactions, flea markets for antiques, birds and plants, as well as produce markets will be put under scrutiny, along with online platforms that advertise and sell wildlife and wildlife-related products.
Joint inspection and penalties between different government bodies are also highlighted in this latest wave of crackdowns, especially in cases that involve ivory, rhinoceros horn, pangolins and tigers.
Regional market regulators and forestry and grassland authorities are required to hand in their findings before Nov 15. Major violations should be reported to top authorities on time.