Afforestation gives new color to Xinyu in Jiangxi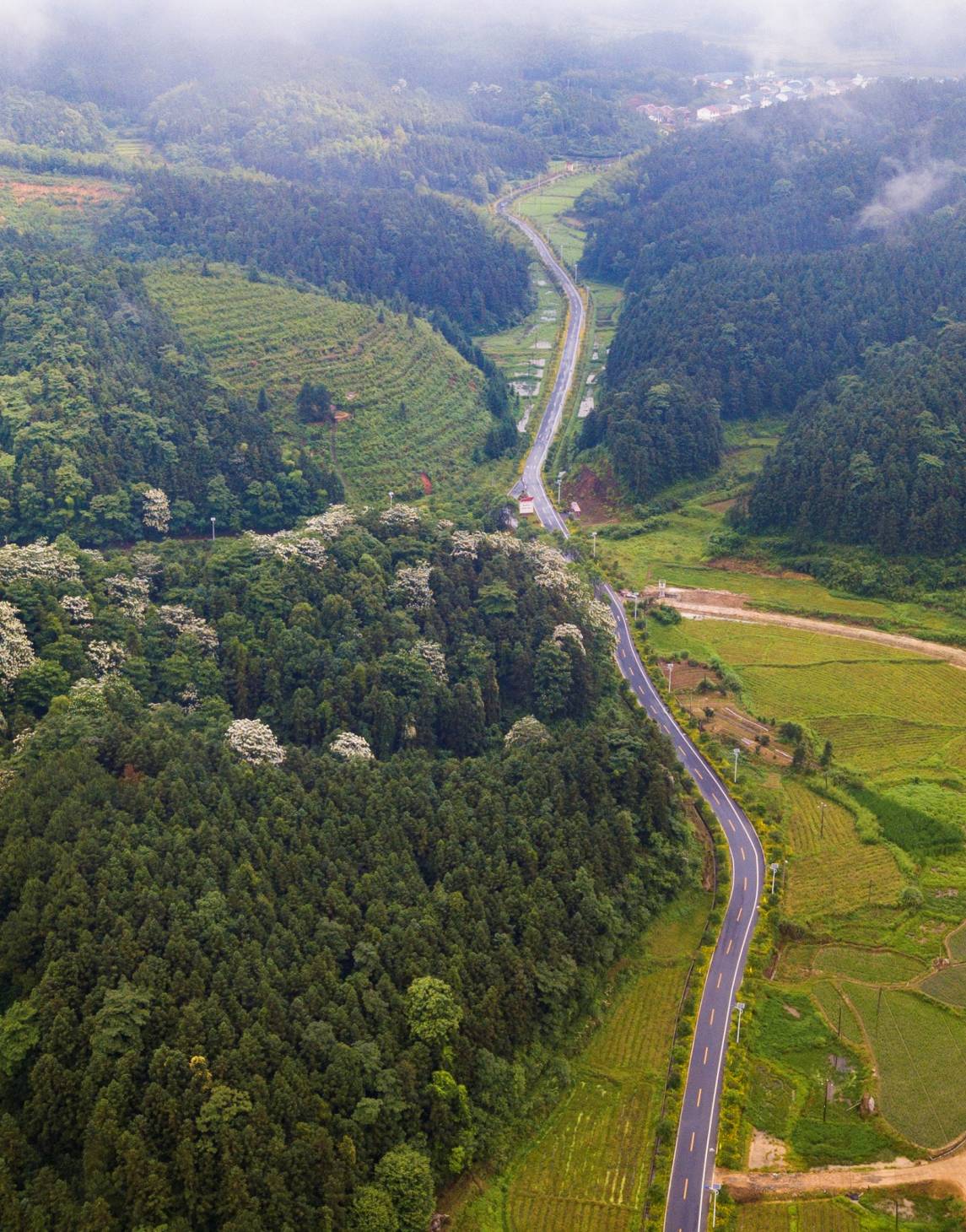 Xinyu city in East China's Jiangxi province has launched afforestation efforts in recent years.
As a result, its rural roads now boast colorful flowers and green trees all year round, helping build a beautiful countryside.
A group of aerial photos taken at Xiabao village of Xinyu city after the rain on Monday showed the roads stretching out through hills and flowers under the thin mist and cloud, creating a marvelous view.