Eco advisory body seeks consensus on green growth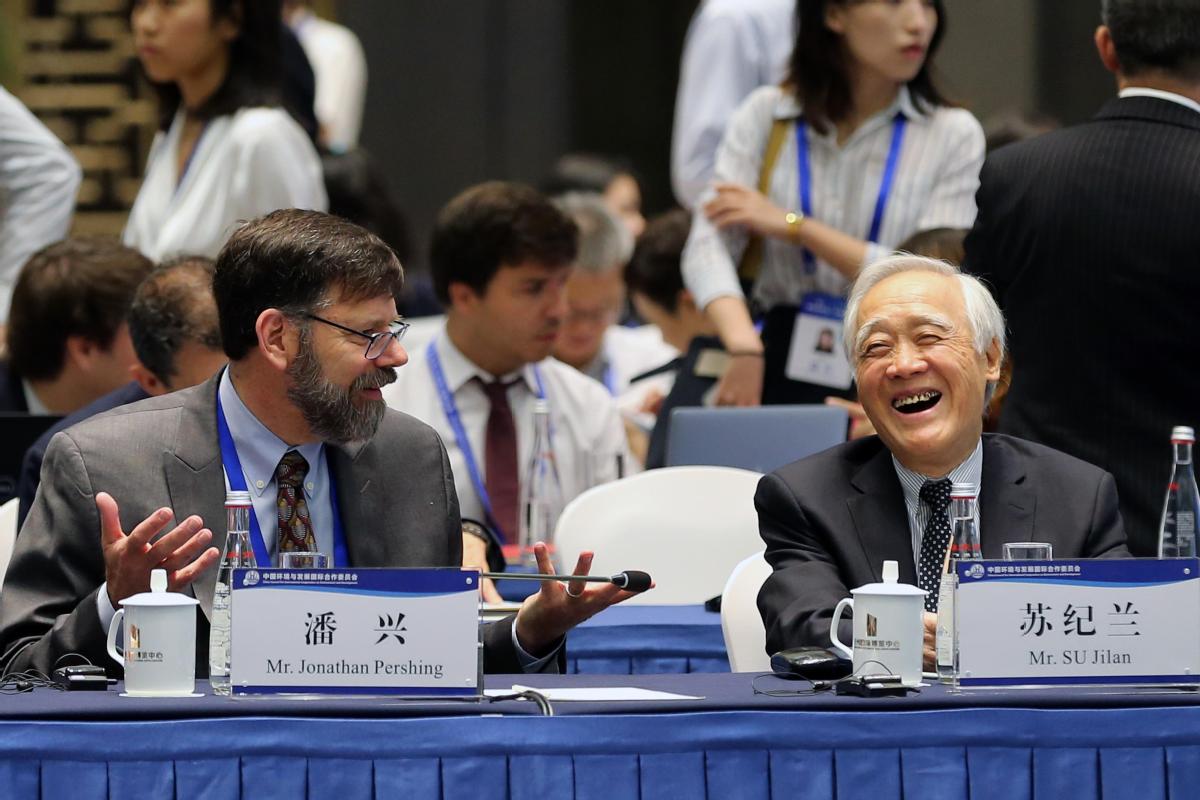 Annual general meeting brings detailed suggestions to the fore
China's top advisory body for development and the environment said it is seeking a new consensus on green development to promote the nation's quality growth for the next five-year plan which begins in 2021.
"The idea (of green development) should be given priority before addressing the issue of high-quality development," said Liu Shijin, Chinese chief adviser of the China Council for International Cooperation on Environment and Development, at its annual general meeting on Monday.
The 2019 annual general meeting is being held in Hangzhou, Zhejiang province from Sunday to Wednesday.
He noted that the concept of green development has been extended from the traditionally acknowledged environmental protection or pollution management to a green economic system, which is composed of green consumption, manufacturing, circulation, innovation and finance.
With great potential in the long run, green development, rather than a remedy to traditional industrialization, is parallel and competitive, compared with the traditional mode, Liu noted.
"Green development is not a matter of expediency... It can turn conflict between economic activities and nature into a relation of integration and mutual promotion," he said.
Many players see green development as a new driver for consumption, innovation and growth, rather than being opposed to these things.
Correspondingly, the CCICED proposed eight suggestions in its annual policy advice draft to the State Council and sought different views from its Chinese and foreign members as well as invited researchers at the meeting, Liu said.
While noticing that a growing number of people are willing to pay for "green" products and services, the CCICED suggested the Chinese government promote green consumption to boost economic transformation.
Green consumption should be included in the nation's 14th Five-Year Plan (2021-25) as an important task, Liu said.
He added that some major elements should be clarified when the government builds a policy system for green consumption, such as the key sectors, increasing the supply of green products and services, accelerating the development of a circular economy and proposing a nationwide new lifestyle campaign on green consumption.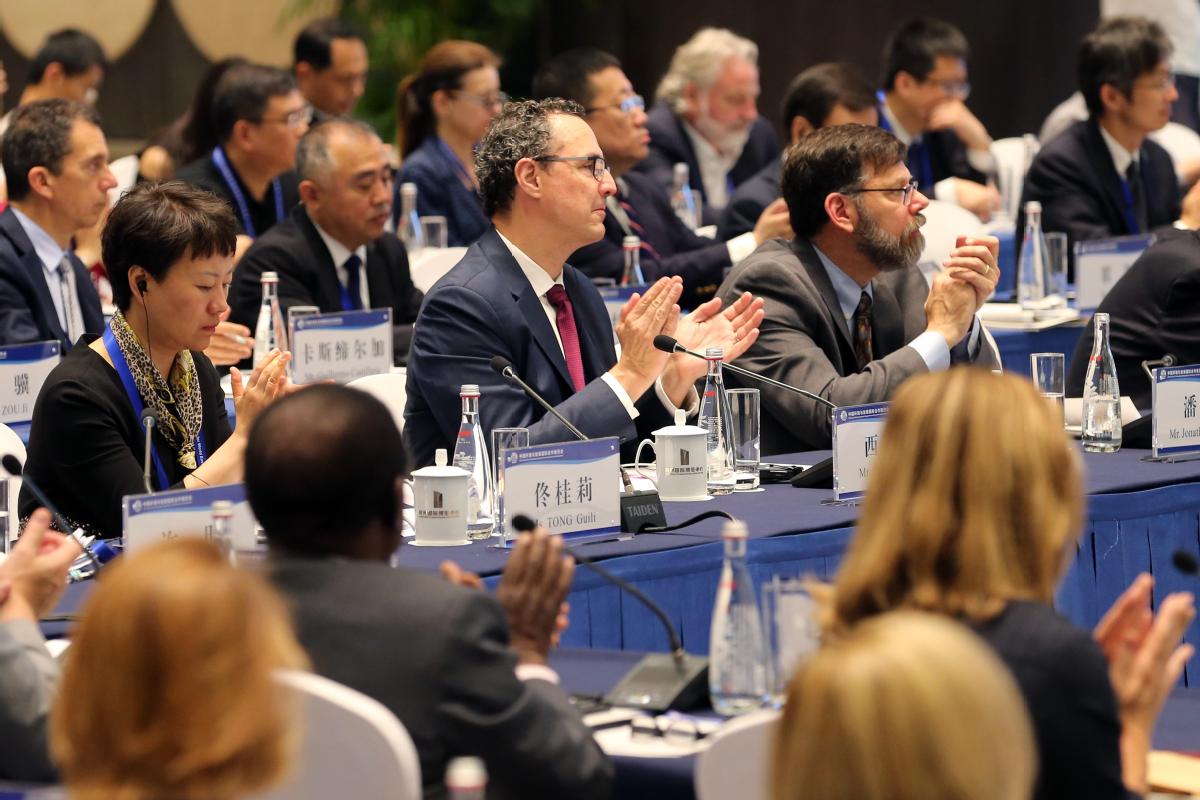 The CCICED suggested the Chinese government deploy a new development mode for urbanization and regional development to adapt to changes in the digital era, which also needs to be highlighted in the 14th FYP.
Liu said nearly 60 percent of China's population will live in urban areas by the end of 2020, with the proportion rising to about 80 percent by 2050.
"Urbanization is essential to deciding whether green development can be successful or not in China," he noted.
Clean and low-carbon urban power systems, electric cars, shared urban mobile systems, green architecture and urban spaces, eco-friendly infrastructure and green urban lifestyle all need to be encouraged, he added.
Scott Vaughan, international chief adviser of the CCICED, said China's wisdom in ecological civilization, including the use of red lines for eco-compensation, the application of large-scale spatial planning, advancing the country's rule of law and regulations, and a plan to build the world's largest carbon market, has been seen by the world.
While China is shifting from high-speed economic growth toward high-quality development, Vaughan said, "the emphasis on quality and how we look at quality green consumption, production embedded in the economic systems, I think is profoundly important".