A wall, today's way to corral the wagons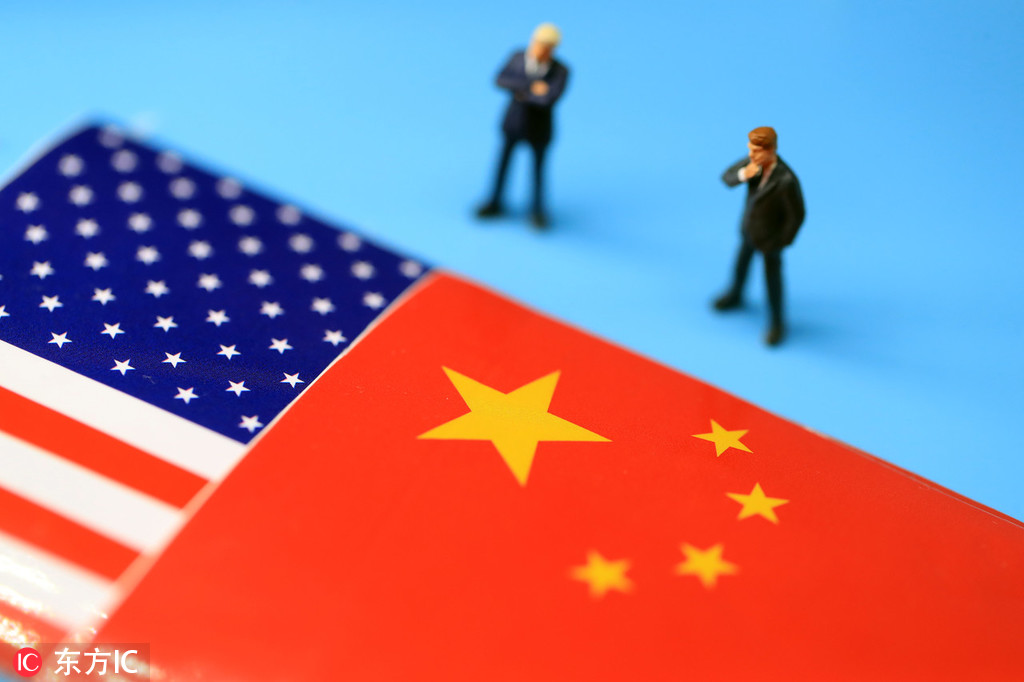 ON FRIDAY, the US administration announced a 5 percent tariff increase on all products imported from Mexico and said the tariff hike would be imposed until the flow of illegal refugees into the US is "remedied". Beijing Youth Daily comments:
Meanwhile, on the other side of the Atlantic, populist parties got more seats in the just-concluded European Union parliamentary election, which aroused the concern of the traditional political forces of Europe.
It is the refugee flows into Europe and the United States that have helped populist parties and politicians to gain support as they can tap into people's fears of those who are not like them and blame every problem on the refugees.
In Europe, the refugees come from the Middle East and Africa, as well as other regions, because of wars, economic woes and other reasons. With the wars in Libya and Syria making tens of millions of local residents homeless, those who lost their homes are going to Europe to try and survive. Some took boats across the Mediterranean, while some crossed the mountains in the Balkans.
In the US, the refugees, or economic migrants more exactly, travel to the US on train, on foot, or by whatever means they can. That wave started as early as 20 years ago and their main destinations are the southern US states neighboring Mexico.
At first the local residents took quite tolerant attitudes toward these refugees and migrants. However, their attitudes changed as the number of migrants increased, and caused trouble in their daily lives.
That change in attitude has in turn caused major changes in European and US politics. For example, the German cabinet met wide criticism from both within and without the ruling party, which caused so many difficulties in their chancellor's political efforts that she had to announce she would not run for another term.
In the US, the president won quite a few votes by promising to build a wall on the US-Mexican border. As the US presidential election comes again, the US leader is once again displaying a strong stance against illegal immigration.
It should be noted that building a wall at the border will not solve the refugee problem. On the contrary, it will only create new humanitarian crisis. Some of the refugee crises are caused by Western countries that reject them at the border. It is these Western countries that launched wars or fought wars through proxies that have destroyed the homes of the refugees. It is time for certain Western powers to look to their conscience.
Most Viewed in 24 Hours
China Views