Alert reminds students of US visa risks
Share - WeChat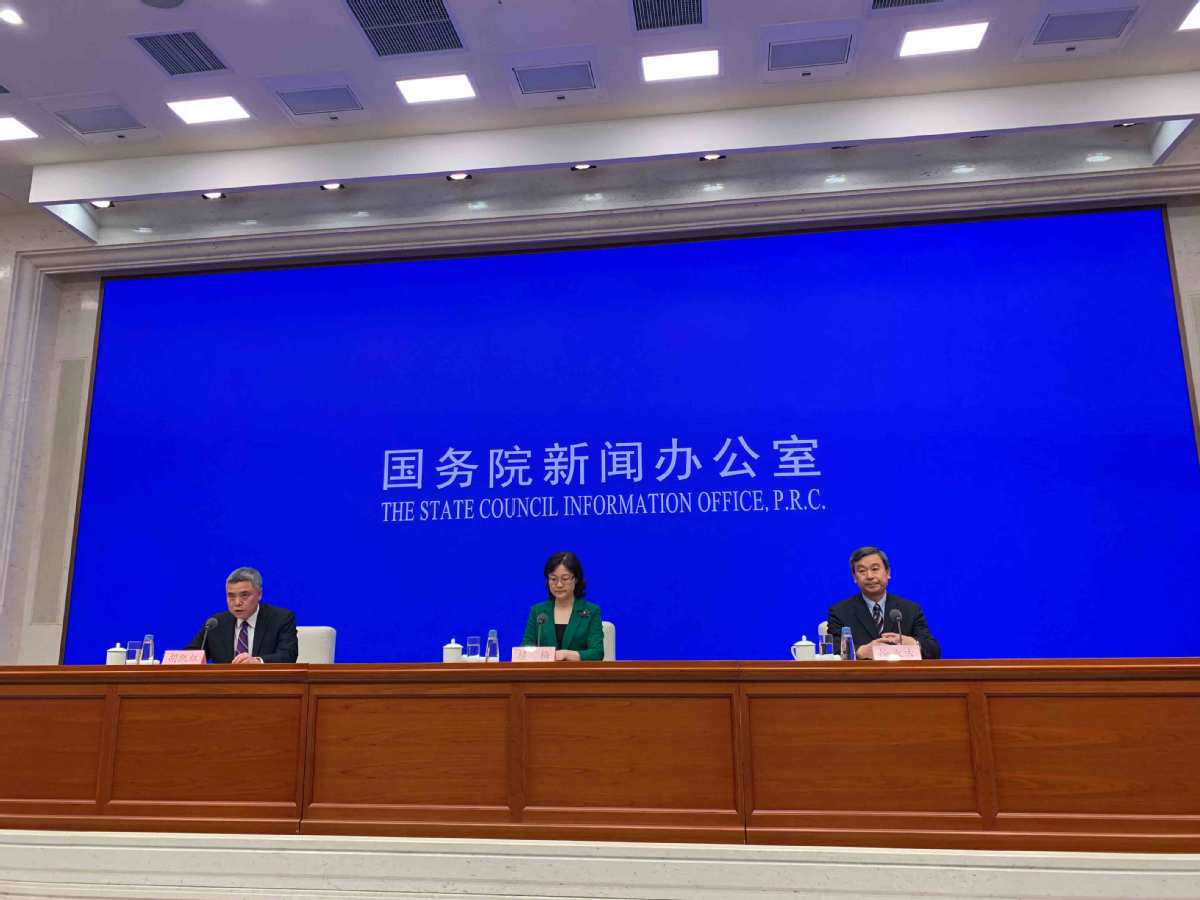 The Ministry of Education has warned students and scholars who plan to study in the United States to be fully aware of and prepared for the risk of possible visa restrictions, as more students are running into problems.
For example, longer waits are required for visa issuance, valid dates have been shortened and the visa rejection rate is on the rise, it said.
Such problems have hindered students and scholars who want to go to the US for study or to complete their studies there, ministry spokeswoman Xu Mei said at a news conference organized by the State Council Information Office on Monday.
The ministry issued an official warning, suggesting that students and scholars assess the risks before deciding to study in the US.
According to the China Scholarship Council, 182 government-funded students and scholars failed to get into the US because of visa restrictions from January to March-13.5 percent of the total. Only 3.2 percent of the total 10,313 government-funded students and scholars were unable to go to the US as a result of visa restrictions in 2018.
Since last year, the US has revoked or reexamined the visas of some Chinese citizens under the pretext of "counterespionage", which has spread from the natural science sector to the social sciences. Recently, some Chinese scholars in China-US studies saw their 10-year visas canceled, said Xu Yongji, deputy director of the ministry's international cooperation and exchange department.
"With the current China-US trade friction, exchanges and cooperation in education between the two countries is facing an increasingly complicated situation," he said, adding that the US Congress and administration have politicized some normal education cooperation activities as a "China threat" or "infiltration from China".
Some in the US have also said Confucius Institutes are tools to increase China's political influence, and characterized some Chinese students and scholars in the US as conducting "nontraditional espionage", Xu said.
"Such actions have harmed the dignity of Chinese scholars and students in the US and the feelings of the Chinese people, bringing a cold snap to Sino-US education cooperation," he said. "We hope the US side will correct these wrong practices as soon as possible, and make more efforts to facilitate bilateral education exchanges."
China sends more students to the US than any other nation, accounting for roughly one-third of the 1.1 million international students enrolled at US universities in the 2017-18 academic year. They brought in around $13.9 billion of revenue to the country, according to the Institute of International Education, a nonprofit organization based in New York.
Xu Yongji reiterated that China is willing to strengthen education cooperation with all countries, including the US. "However, education cooperation cannot be unilateral but must be based on mutual willingness and respect," he said.
He said the Chinese government will continue to support people in studying overseas and encourage them to come back after they finish, but free movement must be respected.