Do not underestimate the conscience of scientists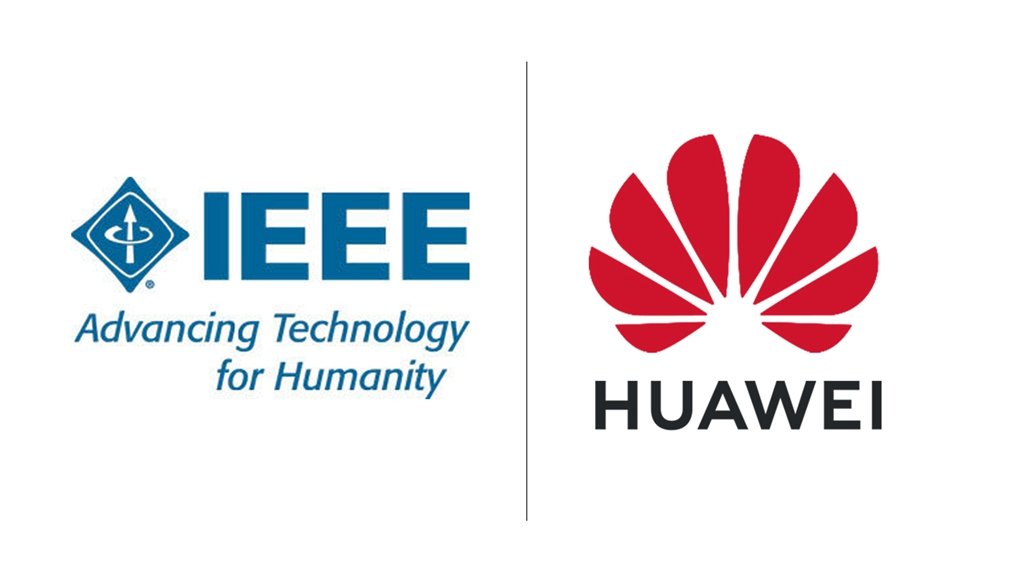 On Monday, four days after an inside email of the Institute of Electrical and Electronics Engineers confirmed that employees of the Chinese telecommunications company Huawei and its 68 affiliates were banned from participating as peer reviewers and editors in its publication process, the organization lifted the ban.
The day the email was made public, Zhang Haixia, a professor at Peking University as well as a senior member of IEEE, issued an open letter to Toshio Fukuda, president-elect of IEEE, to express her anger and said she would leave the organization.
Liu Yiqun, an associate professor at Tsinghua University, also wrote: "If the IEEE chooses not to be free of politics, I choose to be free of IEEE."
There were tens of Chinese scientists or organizations who protested to the IEEE.
That's probably why a quote of the French scientist Louis Pasteur has been widely shared on China's social media networks: "Science has no borders, but scientists have their own homeland." When it comes to national interests and the universal academic rules, Chinese scientists have shown their unity and strength.
It would be wrong to try and suggest Chinese scientists and their global counterparts at odds with each other. Yuan Lanfeng, an associate professor in chemical physics at University of Science and Technology of China as well as an influential social media commentator said that "You can never underestimate the conscience and ethics of scientists globally."
The above-mentioned Toshio Fukuda, president-elect of IEEE, did not get to know the decisions until having received the letter from Zhang Haixia. He was shocked at the decision of IEEE, too, and he promised to render more efforts toward the global cooperation of IEEE after taking office in 2020.
The previous decision of IEEE is, of course, a totally wrong and unfair one, but one that was probably made under pressure. That's also why Zhou Zhihua, a senior professor in Artificial Intelligence from Nanjing University, called for all Chinese experts who are IEEE members to propose the organization change its registration place from the United States to Switzerland.
Yuan said that it is foolish for the US government to force scientists and their organizations, because it is asking scientists take sides. That will only hurt the creditability of the US as a science and technology power and arouse more scientists to be unsatisfied with it.
Of course, China cannot rely upon the good will of foreign scientists or their organizations, said Zei Cha, a post-doctoral researcher in physics at Zhejiang University. "We can talk about conscience, but the country needs to be strong enough to protect itself. China needs to be more influential in terms of science and technology, so that organizations do not need to face the pressure against it."
Most Viewed in 24 Hours
China Views