Chinese woman sells bird diapers, earns 30,000 yuan a month
Share - WeChat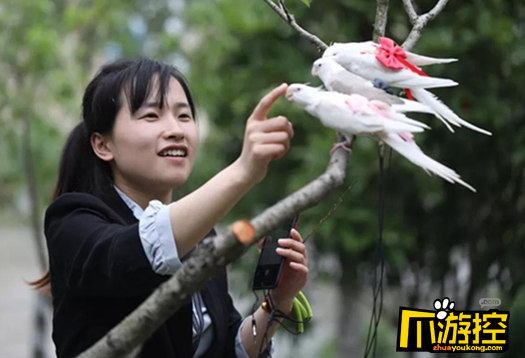 A young Chinese woman who sells hand-made diapers for birds earns 30,000 yuan ($4350) a month, Beijing Youth Daily reported on Sunday.
Twenty-five-year-old Zheng Han, from East China's Jiangsu province, now has customers from Australia, the United States, Canada, Singapore and the United Arab Emirates.
Zheng quit her job as a nurse in 2014 and started her own online store on Taobao, one of the largest e-commerce platforms in China.
She started by selling decorative costumes for birds. Later on, she began designing diapers for birds after inquiries from some friends who wanted a better way to deal with bird waste.
She found via an online search that bird diapers exist in the US, "but they are poorly designed and expensive, selling at 200-400 yuan ($29-$58) each."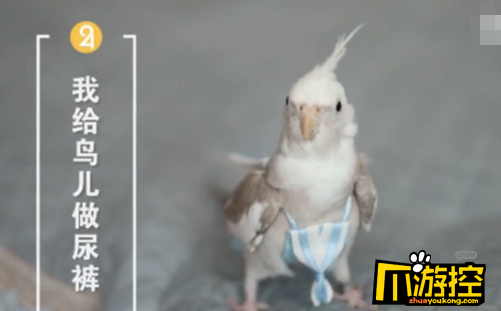 So, she started to design more convenient and practical bird diapers on her own and filled a vacuum in the Chinese market.
The current version has undergone eight or nine modifications. In her design, the outer layer is made of cotton cloth in cute patterns while the inner layer is made of waterproof canvas. A small sanitary pad or make-up sponge is put in before use and the size of diapers can be adjusted using velcro.
The cost of her bird diaper is about 20 yuan for one. Now every month she sells more than 1,000 pieces, compared to when she opened for business, when she would get an order every three or four days.
With business kicking off, Zheng finally won over her family, who initially thought that quitting her nurse's job was irresponsible. "Now they believe young people have their own ideas, and encourage me to do it well," she said.
In retrospect, Zheng said that young people should have their own dreams.
"What's the difference between people without dreams and salted fish?... I hope I could go further," she said.