SGR passenger service marks two years of successful operations
Dimi Kimoni works in Voi as the regional chair of Athletics Kenya, Coast Region, but his family resides in Nairobi. His weekend reunion with his wife, Alice, daughter, Lisa and son, Erick, has become much easier and convenient since the launch of Madaraka express on May 31, 2017.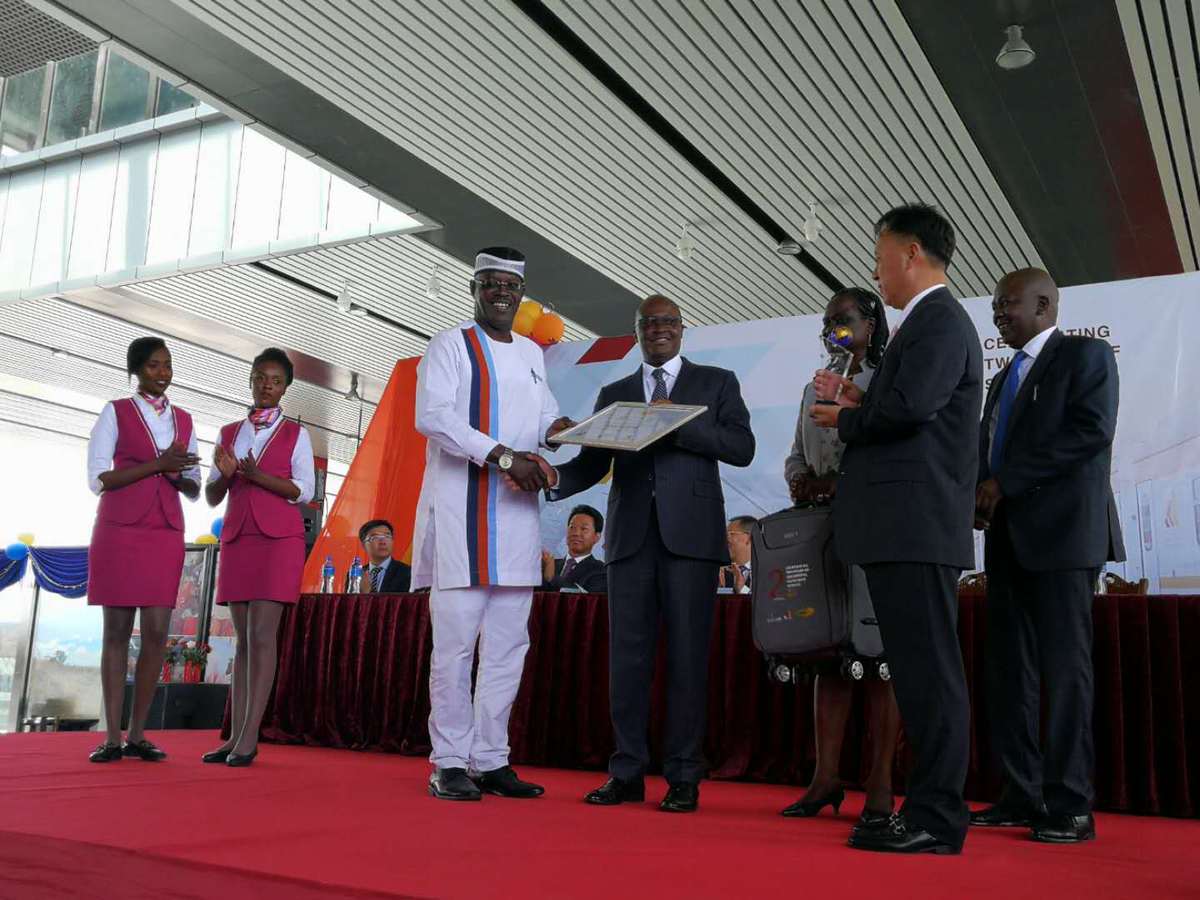 Kimoni was recorded as the train's most frequent passenger, with 222 trips between Nairobi and Voi by Thursday. Kimoni prefers economy class as it is affordable, safe and clean, and has good customer care. His trips are not just about reaching his destination. He enjoys interacting with people, a characteristic that has seen him make at least six friends during each trip.
At the two-year celebration ceremony held at the Nairobi Terminus on Friday, Concilia Owire and 10 colleagues were issued qualification certificates, becoming the first group of Kenya's SGR locomotive qualified drivers, meaning they can drive the train independently, without the help of Chinese drivers.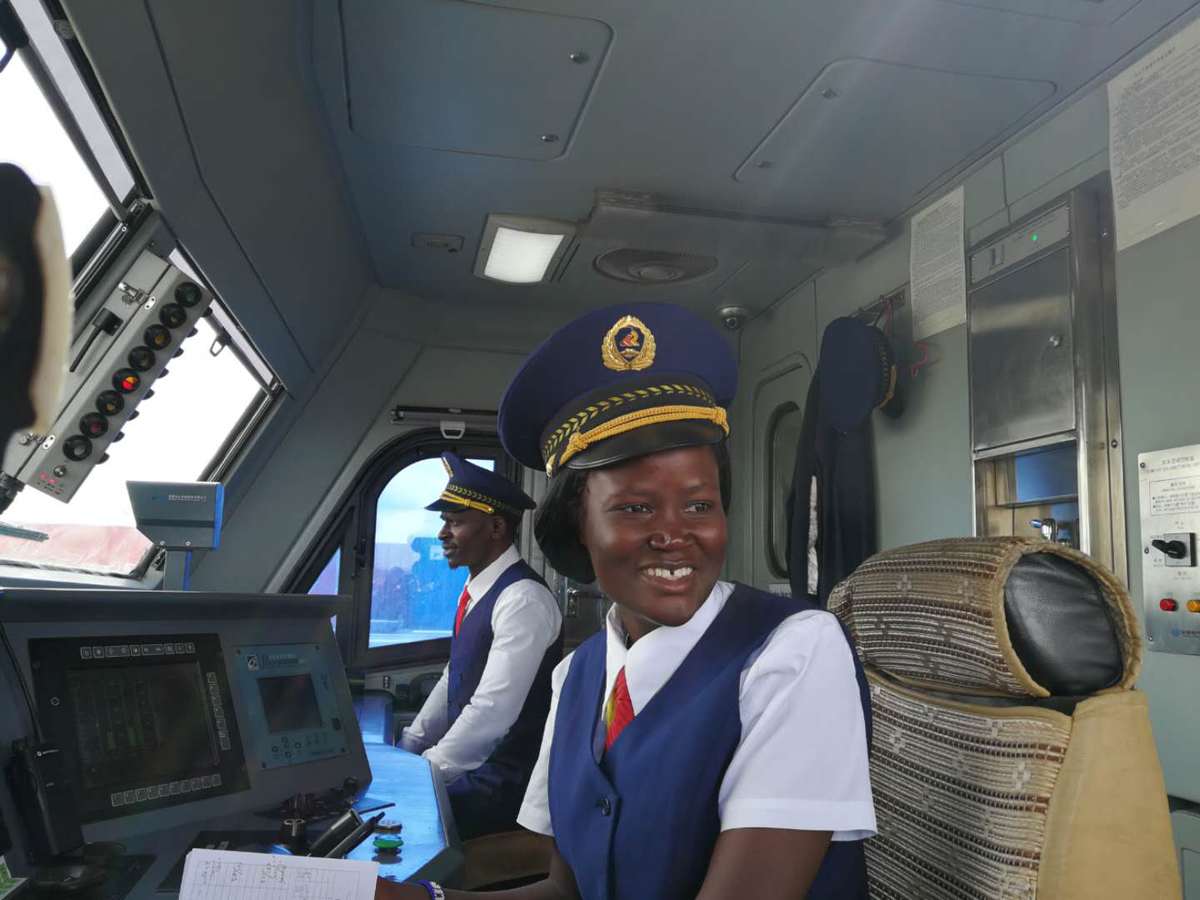 Owire joined the Africa Star Railway Operation Company Ltd in 2016 and has studied hard to learn about locomotive principles, layout, electrical appliances and the brake system.
She is thrilled that she passed the exam to become an SGR locomotive driver. "I will work together with my team to write a new chapter of the Mombasa-Nairobi SGR!" she said.
James Macharia, cabinet secretary for the Ministry of Transport, Infrastructure, Housing and Urban Development and Public Works, hailed the two years of successful operations as having surpassed expectations to perform exceptionally well, with the future looking even brighter.
"The service has presented new opportunities for Kenyans through job creation and technology transfer while helping in navigating transport challenges which had partly hindered Kenya from fully realizing its domestic potential," Macharia said.
According to Macharia, the construction of the Nairobi to Suswa section of the Standard Gauge Railway is at an advanced stage and is 98 percent complete. The launch of Phase 2A passenger service is scheduled to take place in August, and it's expected to further ease transportation of passengers and cargo in the nation. Notably, the SGR line will be heavily relied upon to offer transportation services to and from the upcoming Naivasha Industrial Park.
The SGR service also has had a positive impact on the tourism sector, with an increased number of tourists to the coastal region recorded in the last two years. According to the Kenya Tourism Board, bed occupancy has increased to more than 90 percent up from the 50 percent recorded in previous years, a factor largely attributable to the Madaraka Express.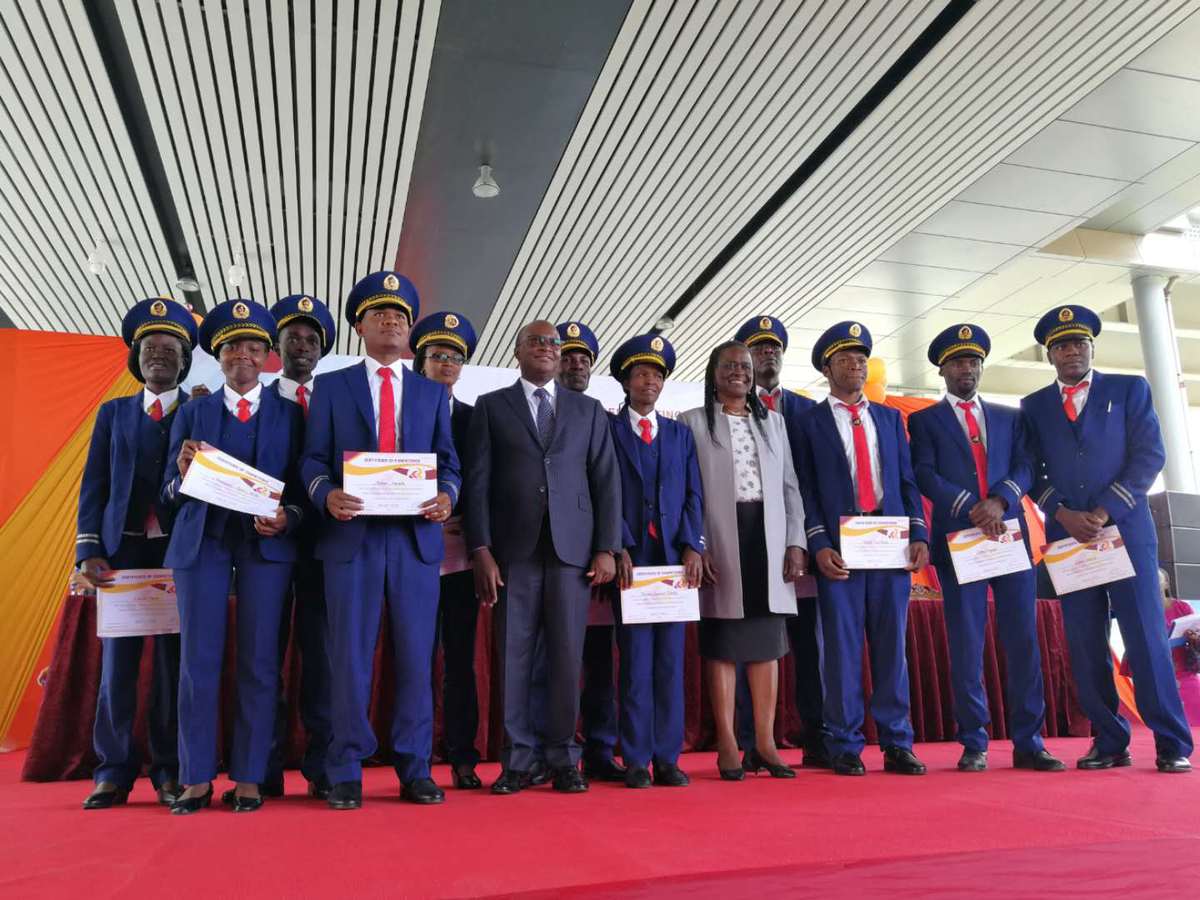 Guo Ce, economic and commercial counselor of the Chinese Embassy in Kenya, highly praised the Mombasa-Nairobi SGR as a century infrastructural project and one of the benchmarks of BRI.
"This flagship project promotes the economic and social development of Kenya and brings along tangible benefits to the two countries, as well as showcasing their deepening friendship."
Li Jiuping, general manager of Africa Star Railway Operation Company Ltd, said Mombasa-Nairobi SGR has been listed as "one of the 13 most remarkable rail tours for 2019" and the fifth of "20 Best Things to Do in Kenya".
According to the general manager, two pairs of passenger trains operate daily, with average seat occupancy at above 90 percent. Additionally, nine pairs of freight trains operate daily.
"So far, we've offered service to 3 million passengers, transported a total of more than 382,000 20-foot equivalent units (TEUs), translating to more than 4.4 million tons of cargo and achieved safe operation for 731 days," Li said.
"We've also successfully completed the transportation tasks for key passengers, including President Uhuru Kenyatta, Yoweri Museveni, the president of Uganda and the delegation of 231 people, including Monica Azuba, the Uganda minister of transport, and World Bank officials."
Li noted that Africa Star is gradually achieving the overall localization goal. Dispatch Center, as the core function of transportation, already has four Kenyan employees participating in dispatch command work. The transportation management of 25 stations out of 33 is fully handled by Kenyan employees. He added that the localization of nine passenger service stations, train service and passenger management has reached over 90 percent.
Besides, Africa Star has actively fulfilled its responsibilities and given back to society. Since commencement, the total amount of taxes and levies paid amounts to $17,670,000.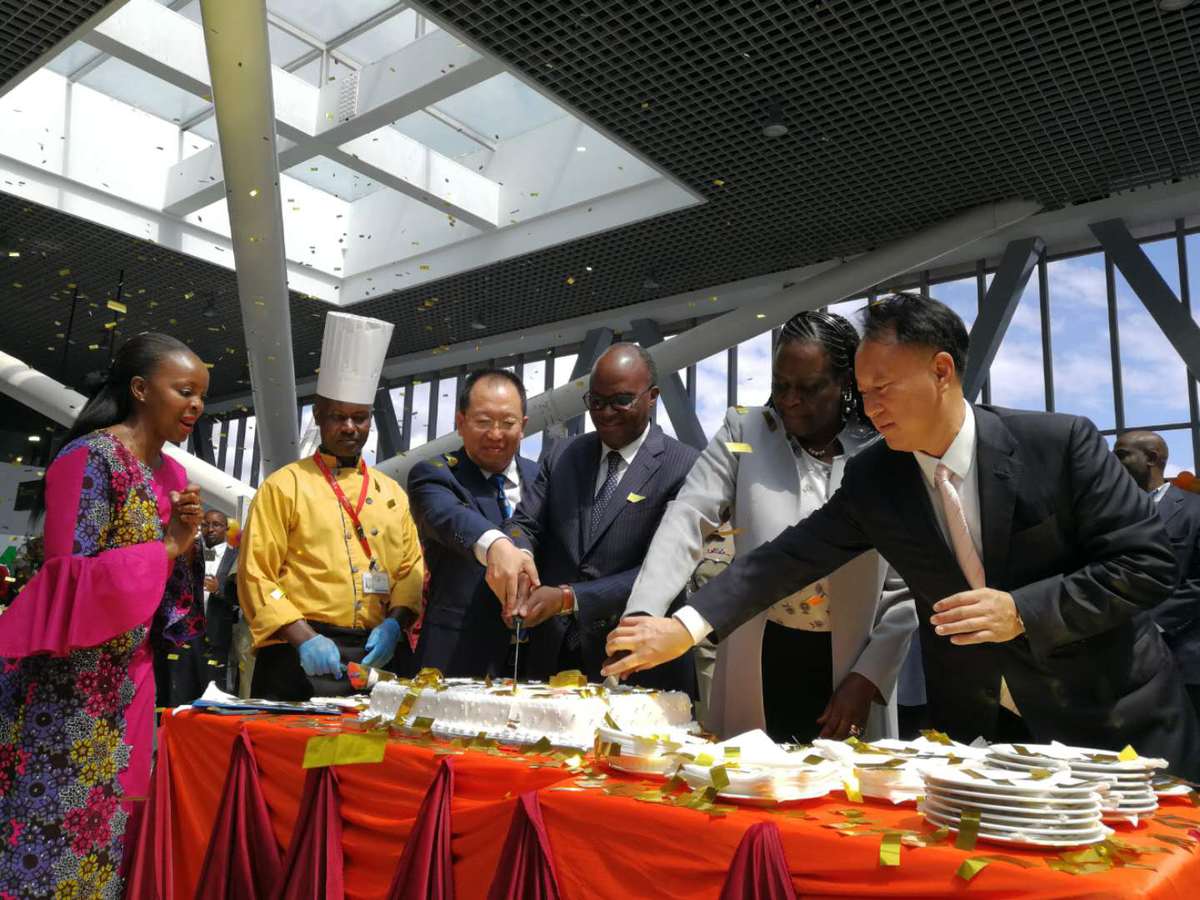 Both Nairobi and Mombasa Terminus have been identified as training bases. So far, 159 groups of primary and secondary school students, totaling almost 8,000, have visited stations along the corridor. The company has also invited primary school students for a train ride to allow them to enjoy the "new speed of Kenya" as their eye-opener.
"As the new starting point, we shall actively respond to the call of BRI aiming to deepen exchange and mutual learning among civilizations, as we stick to our vision 'to become the main driver for Kenya's economic and social development,' as well as adhere to our corporate core values," Li concluded.