Liverpool wins sixth European champion after beating Hotspur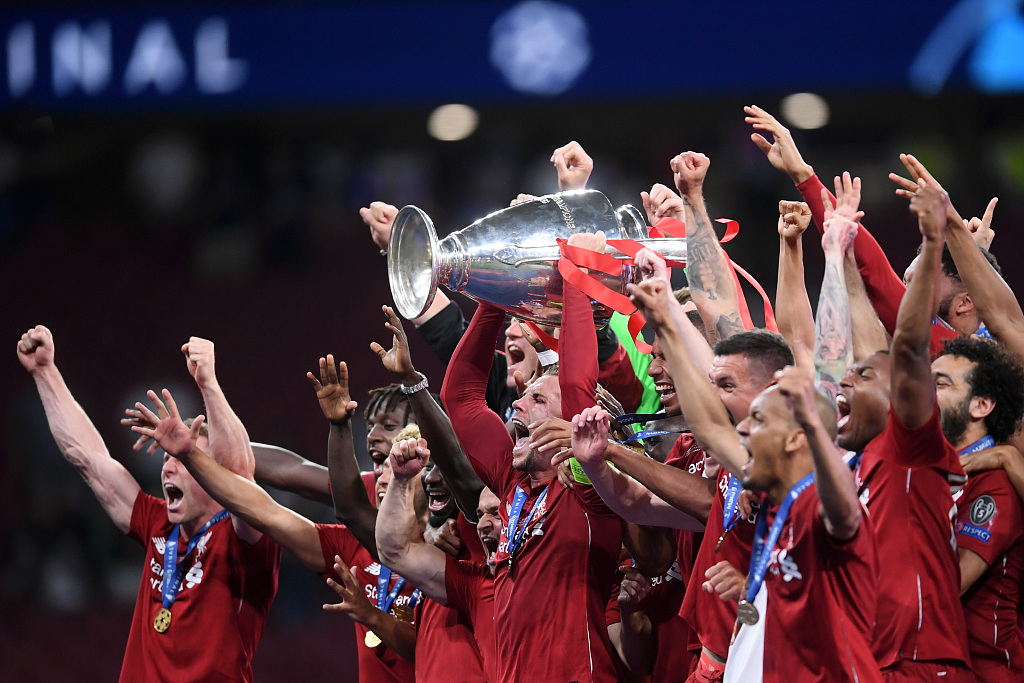 MADRID — No tears of pain this time, just redemption for Mohamed Salah.
Only 108 seconds were needed to banish the Champions League final heartbreak of a year ago.
Once Salah dispatched his early penalty against Tottenham, Liverpool was on the path to a sixth European title with a 2-0 victory on Saturday.
And a year after defeat in the final to Real Madrid, Juergen Klopp has his first title after four years as Liverpool manager.