Four decades and counting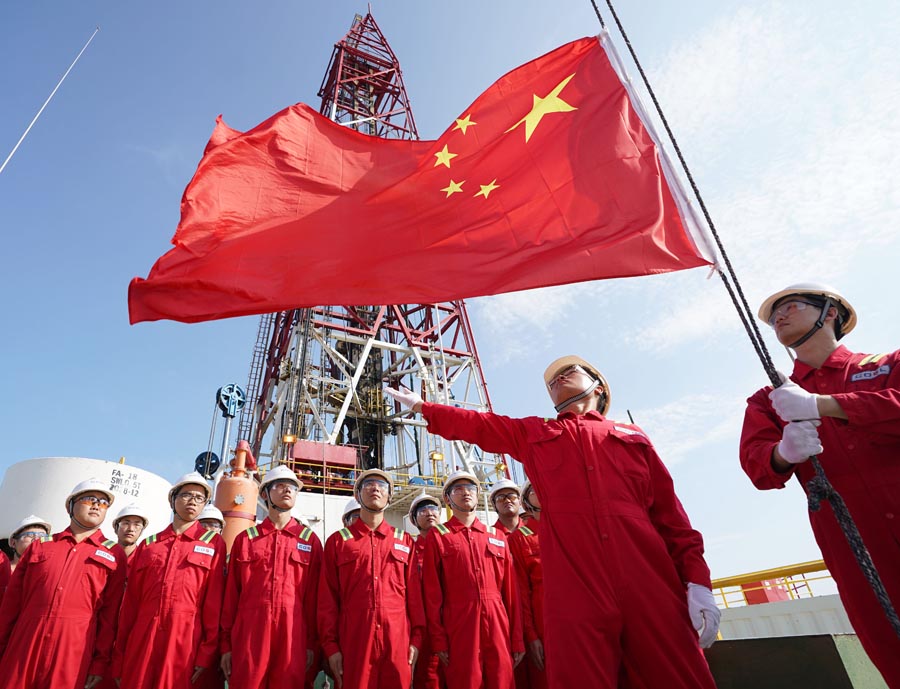 A semi-submersible drilling platform has become an unlikely star in China's oil industry
The "Nanhai No 2" of China National Offshore Oil Corporation is a semi-submersible drilling platform. It has been in operation for 41 years since 1978. A total of 262 wells have been drilled by it and the total footage recorded by it is over 880,000 meters.
It has made outstanding contributions to the country's oil industry development and national energy security.
At the same time, the platform has continuously been refurbished with new equipment management technology.
With a team that is brimming with talent, the platform continues to set records.