12 people killed in Virginia Beach shooting; suspect dead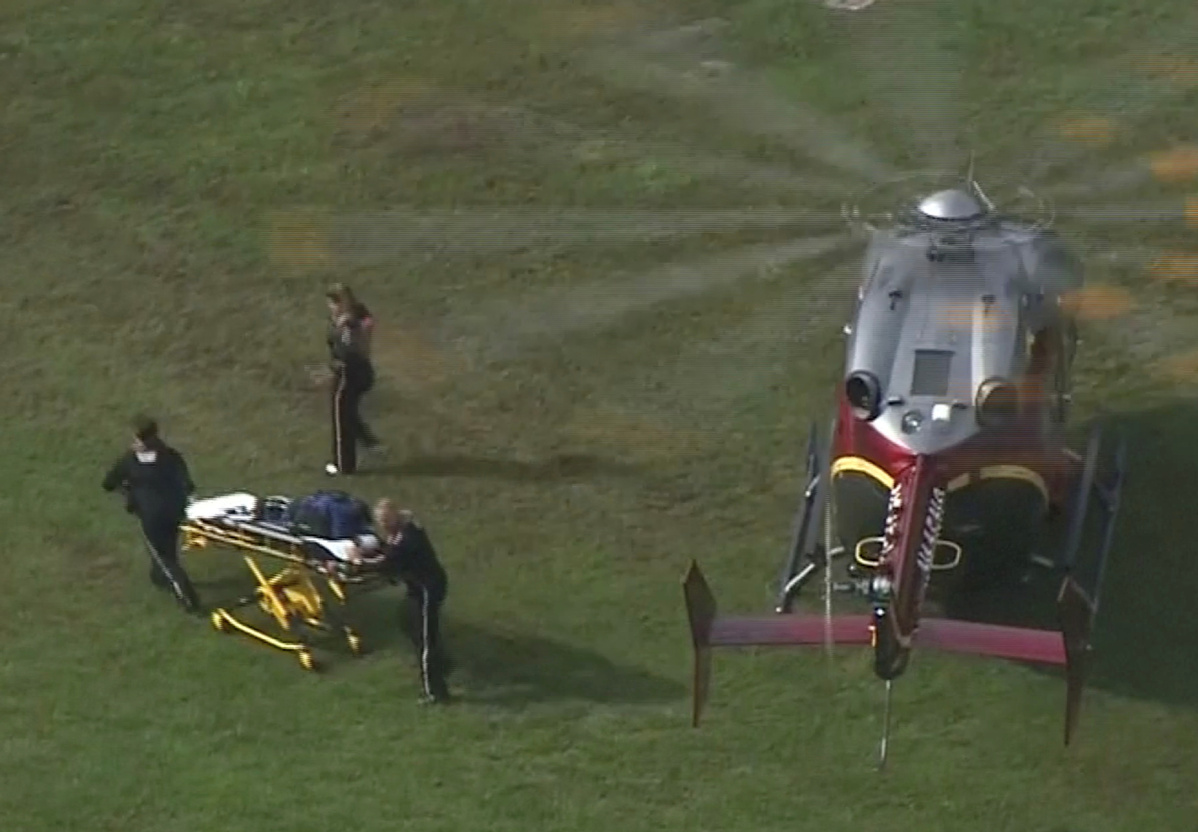 VIRGINIA BEACH, Va. — A longtime city employee opened fire at a municipal building in Virginia Beach on Friday, killing 12 people and sending terrified co-workers scrambling for cover before police shot and killed him, authorities said.
Four other people were wounded in the shooting, including a police officer whose bulletproof vest saved his life, said Virginia Beach Police Chief James Cervera. The city's visibly shaken mayor, Bobby Dyer, called it "the most devastating day in the history of Virginia Beach."
The shooting happened shortly after 4 pm when the veteran employee of the Public Utilities Department entered a building in the city's Municipal Center, and "immediately began to indiscriminately fire upon all of the victims," Cervera said. He did not release the suspect's name.