Firms must pay the price for harming China's interests: China Daily editorial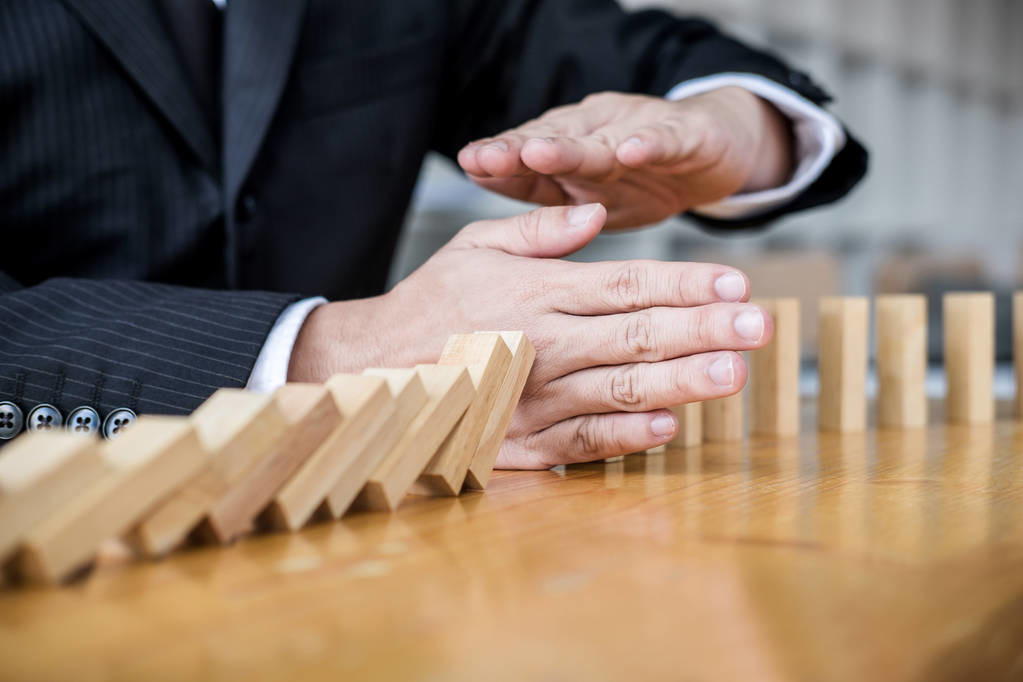 China's decision to release a list of "unreliable" foreign companies, organizations and individuals that fail to abide by market rules, and violate contracts by blocking Chinese companies for non-business reasons and infringe upon their legal rights is in response to the recent developments that have seriously harmed China's interests.
The detailed measures are yet to be released, but the Ministry of Commerce's decision on Friday is to safeguard China's and Chinese companies' interests.
Citing baseless reasons, the US government has raised tariffs on Chinese goods and effectively banned the sales of products made by Huawei, Chinese telecommunications equipment maker and leading 5G player. The White House has forced US and foreign companies and organizations to sever their business links with Huawei in a bid to throttle the Chinese company and harm the broader interests of Chinese enterprises and individuals.
China has always believed in resolving its trade disputes with the US and other countries through negotiations on an equal footing. But the United States administration has used these negotiations to put forward higher and unreasonable demands, which incidentally are aimed at harming China's economic and strategic interests. This leaves China no choice but to resolutely hit back, in order to safeguard its legitimate interests.
China welcomes foreign companies, including those from the US, to invest in China and share the fruits of its fast and stable development. Foreign companies investing in China have played an important role in China's growth and, in return, have made handsome profits from the country's fast-paced development. In fact, the profits many multinationals have made from the Chinese market have accounted for the lion's share of their overall global profits.
And since China has become an increasingly important market for them, the least they can do is to respect its interests.
China has made it clear that it will continue to welcome foreign investment. To that end, it has opened more sectors, including the financial sector, to foreign enterprises recently, and improved the domestic business environment, among other things, by strengthening intellectual property rights protection.
But this open stance toward foreign companies does not mean China will tolerate those companies that cooperate with the US or other countries' governments, without a valid reason, to damage China's national, industrial and corporate interests. And if they decide to hurt China's interests, they should be prepared to pay the price for doing so.
Most Viewed in 24 Hours
China Views