Unusual but true: Sparks fly with proposal at active volcano
In unusual but true stories this week, we have the Deep Week free-diving festival in the Philippines; Britain's oldest judo master, who is still fit and teaching at 90; a foldable, portable sofa; a race with rolling cheese; and a proposal at the top of an active volcano.
These odd and interesting anecdotes from around the world are here in our review.
Going deep in free-diving festival in Philippines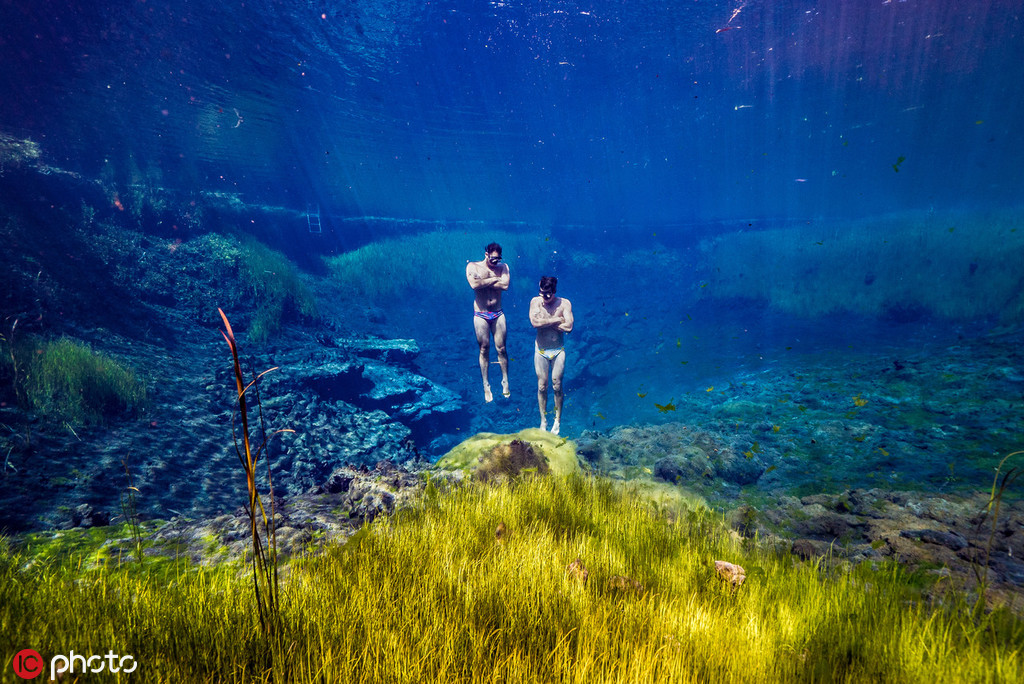 Deep Week brings the world's best free divers, free-diving instructors and experts to one place where they can share knowledge and maximize the learning experience.
Each day, free divers attend workshops on a range of different free-diving topics and dive in the lake, trying to reach greater depths on a single breath with greater comfort.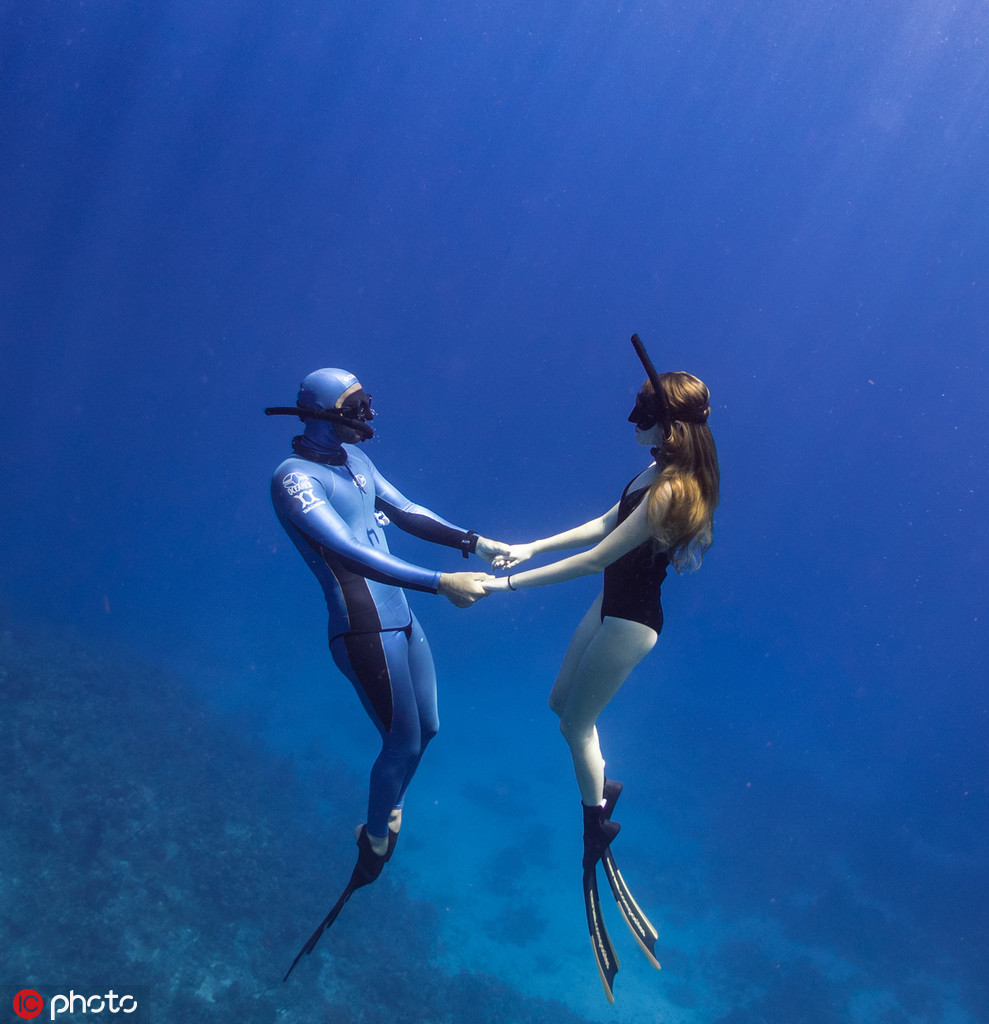 Free-diving is the art of diving underwater, especially in deep waters, without the use of any breathing apparatus, which means participants must hold their breath for staggeringly long amounts of time while reaching unfathomable depths.