Guangzhou award motivates cities to pursue innovation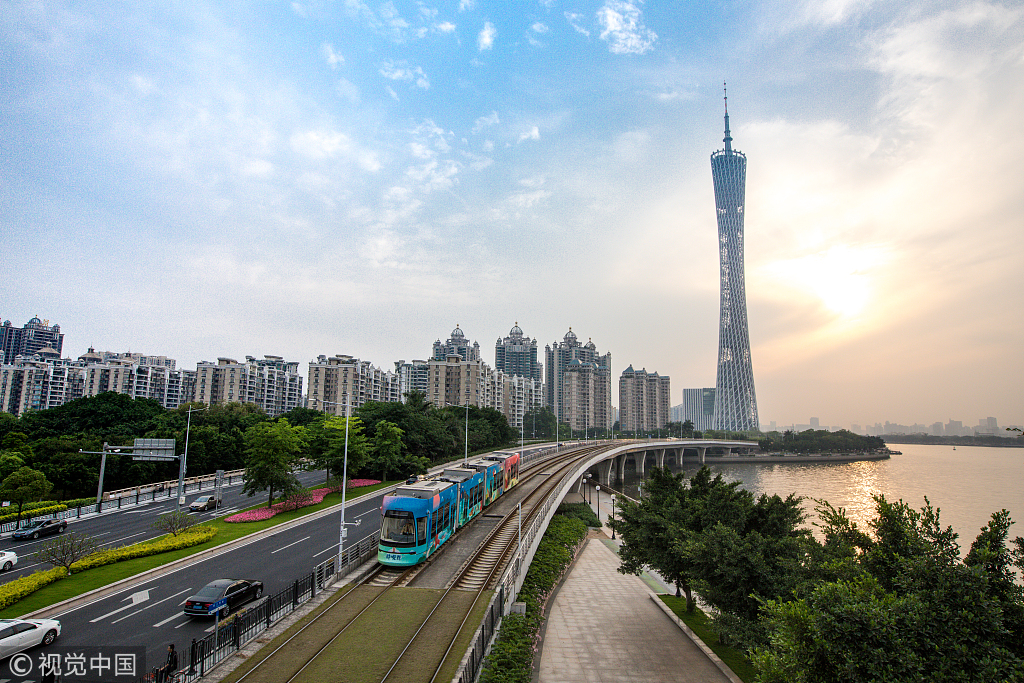 The Guangzhou International Award for Urban Innovation has become a vital platform for cities across the world to share best practices and learn from each other on localization of new urban agenda or NUA and sustainable development goals or SDGs.
In its fourth edition, the competition has intensified over the years as cities embrace innovation to tackle both existing and new challenges. In 2018, a total of 113 initiatives were submitted by 213 cities and regions from over 70 countries.
The technical committee identified a list of 45 commendable initiatives, followed by a shortlist of 15 initiatives and finally five award-winning cities.
Within the context of the Guangzhou award, urban innovation is defined as the deliberate act of introducing new policies, programs, strategies, business models and types of partnerships to tackle existing and new challenges.
According to Nicholas You, the executive director of Guangzhou Institute for Urban Innovation, cities are entering into a new era, where they are taking on roles that were traditionally not within their mandate, perhaps due to inability of the existing institutions to respond effectively to local challenges.
While cities are mandated to basically collect garbage, keep streets clean, and manage traffic, You said most of them are currently creating jobs and new institutional frameworks to deal with issues outside the local government mandate.
"This is an important take away. That implementation of the new urban agenda, and SDGs at the local level, is going to compel many cities to think beyond their traditional mandate," he said.
You gave the remarks at a side event in the first UN-Habitat Assembly, where four of the five cities that are the finalists for the 2018 Guangzhou award for Urban Innovation, shared their experiences on localizing NUA and SDGs.
Greg Budworth, CEO of Compass Housing based in Australia, shared how Surabaya, Indonesia's second-largest city, became an eco-friendly city where the 3Rs- recycle, reduce and reuse have become normative behaviors.
The city promoted the 3R principles to a poorly educated community unfamiliar with the concepts. This was piloted in Kampung, one of the city's informal settlements.
Through the 3R concept, the city-owned buses accept plastic bottles as a form of payment. Through this, Surabaya reduced waste by 10 percent per year even as the city population grew by 5 percent annually.