Heeding criticism not only a virtue but also shrewd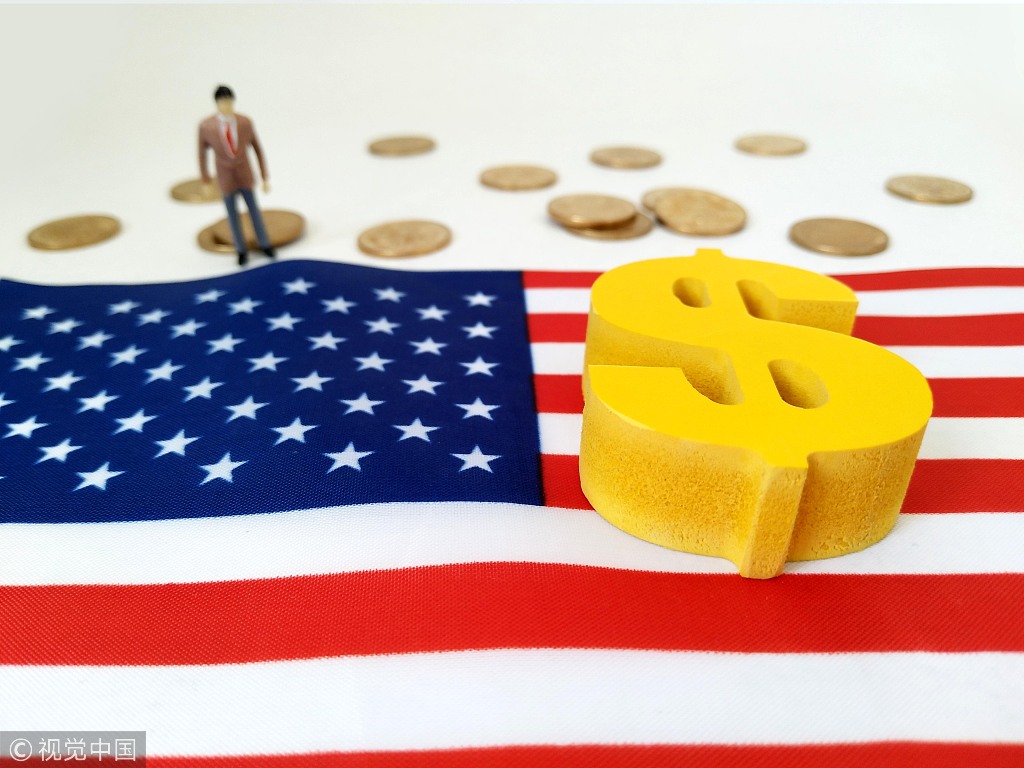 Editor's note: The United States administration blinded by its "America first" ideology, has wielded its tariff stick against other countries, regardless of the strong opposition both at home and abroad. Zhong Sheng, a columnist for People's Daily, comments:
Claiming its country's trade deficits are caused by economic theft, the US administration has repeatedly sparked trade disputes with other countries. It claims that the technological development of other countries will hurt the US, and thus it has mobilized state power to suppress foreign enterprises, and even forced US allies to join its offensive. It also claims that the international trade rules "hurt" the US' interests and thus it is trying to smash the multilateral trading system. These unreasonable and willful acts not only suppress the legitimate development rights of other countries, but also trample on international rules.
The world today is one with ever-deepening economic globalization and multipolarization, and one in which the interests and fates of all countries are increasingly intertwined. The fundamental reason why the US administration ignores the trend of history is that it wants to be able to make the rules at will. With such a mindset, making America great again has become an excuse to put the US' interests above those of other countries.
This zero-sum mindset has encountered strong condemnation and opposition even in the US itself. Robert Kagan, a senior fellow at the Brookings Institution, has criticized the US attempting to destroy the international order that has been in place for more than 70 years and undermining the trust and shared sense of mission to prevent global chaos. Not long ago, more than 170 footwear manufacturers and retailers including Adidas, Nike, and Puma sent a joint letter to the US government, saying that the imposition of tariffs on imports of Chinese footwear to the US would have disastrous consequences for US consumers, shoe manufacturers and the US economy.
The US administration's willfulness, if not changed, will not only harm the US' credibility and image, but also damage the international cooperation environment. Attempts to block the tide of economic globalization by protectionism are doomed to failure, and attempts to block the world's multipolar trend by unilateralism will prove to be futile in the end.
Today's Top News
Editor's picks
Most Viewed