The Western way or the Huawei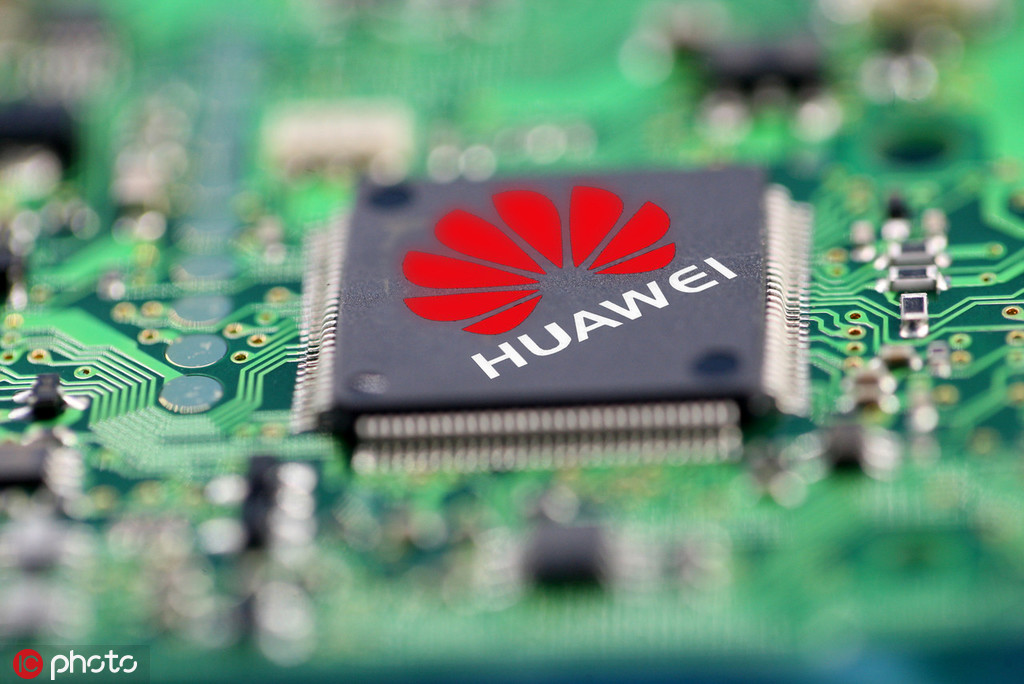 Considering the ongoing global anxiety about trade wars and digital colonialism from both the East and the West, it may be easy to get sucked into the damaging tit for tat politics we see in the news.
Perhaps in contradiction to this, innovation from technology companies from both the United States and China is at an all-time high.
If collaboration is prioritized over conflict, then many other countries around the world will also benefit.
China in particular has come far since the early 2000s.
"Often, I meet people in Silicon Valley who still think all China can do is clone their ideas, but that's backwards. Now I see more Western companies copying China," Rui Ma, an early-stage investor who works between China and Silicon Valley, told Wired.
Increasingly, this neo entrepreneur-driven China is making big progress and remains globally competitive in everything from artificial intelligence to 5G technology.
Huawei, despite disagreement with some in the West, personifies this new China and has hit many notable technological milestones that contribute toward the global community. Regardless of political ideology, to consider Huawei a remnant of old school "copycat" China would be a mistake.
An emphasis on integrating advancements in artificial intelligence with smartphone design is where Huawei has shown most tenacity. In 2017, the company created the world's first AI chip, resulting in efficient operation and processing power rivaling traditional Western chip giants such as Nvidia.
This embracing attitude toward AI is one that has been taken even further with the Huawei P20 Pro, fusing a 40 megapixel camera (not often done on smartphones) with AI scene recognition technology. Brands such as Nokia have also introduced 40 megapixel equipped handsets, however the vast majority of cameras of this caliber remain within the realm of chunky Canon and Sony SLRs and cost thousands of US dollars.
Huawei's AI software analyzes the high-resolution image and is able to recognize objects and autonomously enhance the image appropriately. This gives the camera world-class performance in low-light situations and is testament of the determination Huawei has to prove itself as a world leader in pushing innovation boundaries.
Alongside microchip and AI camera research, Huawei is also the largest investor into 5G internet research and infrastructure. All over the world, countries are benefiting from Huawei-led initiatives to build faster internet connections. In the UK, Vodafone's chief technology officer, Scott Petty, stated that a ban on Huawei involvement would be extremely detrimental to the UK.
"The costs (of stripping out Huawei technology from existing infrastructure) runs into the hundreds of millions, and will dramatically affect our 5G business case" he told the BBC. "We would have to slow down the deployment of 5G very significantly."
Companies such as Huawei have come a long way since the China of the 1980s, and have revamped global impressions of the country itself.
Once known as a manufacturing hub, the East may now be seen as a place of genuine innovation and iconic branding. This may be the ultimate proof in the pudding of Huawei's technical achievements, the fact that they have become a household name globally. Even in the West, the average person would still struggle to say "ni hao" but can pronounce Huawei without issue, which shows just how far the brand has come. Technical achievements from companies including Huawei and Apple are extremely important for rapidly shifting global economies, as technology continues to set the pace of our modern lives. Mutual respect is the foundation for collaboration too, and so this may be desirable first before the fruits of labor in both the East and the West can benefit all.
Most Viewed in 24 Hours
China Views