Chengdu ranked top for new first-tier cities
Share - WeChat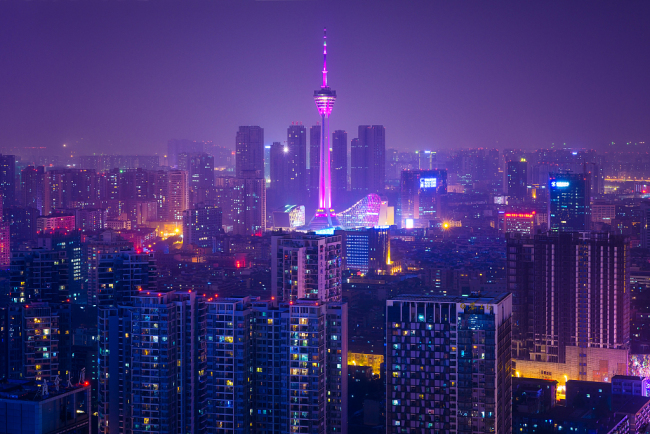 Southwestern metropolis Chengdu topped a list of new first-tier cities in 2019, according to a ranking published by the China Business Network, China's leading financial media group.
Other cities that made it on the list are Hangzhou, Chongqing, Wuhan, Xi'an, Suzhou, Tianjin, Nanjing, Changsha, Zhengzhou, Dongguan, Qingdao, Shenyang, Ningbo and Kunming. The more "traditional" first-tier cities on the list were Beijing, Shanghai, Guangzhou and Shenzhen in that order.
2019 marked the CBN's fourth yearly ranking of cities on the basis of commercial appeal. Researchers evaluated 337 cities on five aspects — commercial resources, transportation convenience, resident activity, variety of lifestyle and adaptability for the future.
Among the 15 new first-tier cities, 10 are from the south while five are from the north. Among the four first-tier cities, three are from the south while one is from the north.
The level of concentration of commercial resources rose in southeastern and eastern cities, while it fell in northwestern, northern and northeastern cities. Cities in the Pearl River Delta were favored by big brands.
Good companies, capital and talent moves to first-tier and new first-tier cities, which boast 80.17 percent of startups, 56.63 percent of high-tech companies and 54.55 percent of listed firms.
Beijing, Shenzhen, Guangzhou, Shanghai, Chengdu and Xi'an have a high score on the youth index. Kunming, newcomer to the list, saw significant improvement on talent appeal.