China delivers top-notch referral hospital to Kenya
Share - WeChat The number of Kenyans leaving the country for specialized treatment is set to decline as a new specialized hospital prepares to open its doors soon in Nairobi. The Chinese-funded and -built Kenyatta University Teaching and Referral Hospital on Friday was handed over to the Kenyan government, which plans to commission it in two and a half months.
Built by China Jiangxi International Economic and Technical Cooperation Co Ltd, the hospital is the first project totally financed by a Chinese concessional loan in Kenya totaling $104 million. The state-of-the-art facility, sitting on 100 acres of land about 45 minutes' drive from downtown Nairobi, has a capacity of 650 beds, including a 21-bed ICU and a 10-bed HDU (High Dependence Unit). It also boasts of specialized equipment, with a medical linear accelerator machine in the oncology department.
"Today, I am so proud that this project is completed and handed over to the Kenyan side successfully. I sincerely hope the hospital will open soon and offer world-class medical services to Kenyans and the east African region," said Guo Ce, the economic and commercial counselor at the Chinese embassy in Kenya.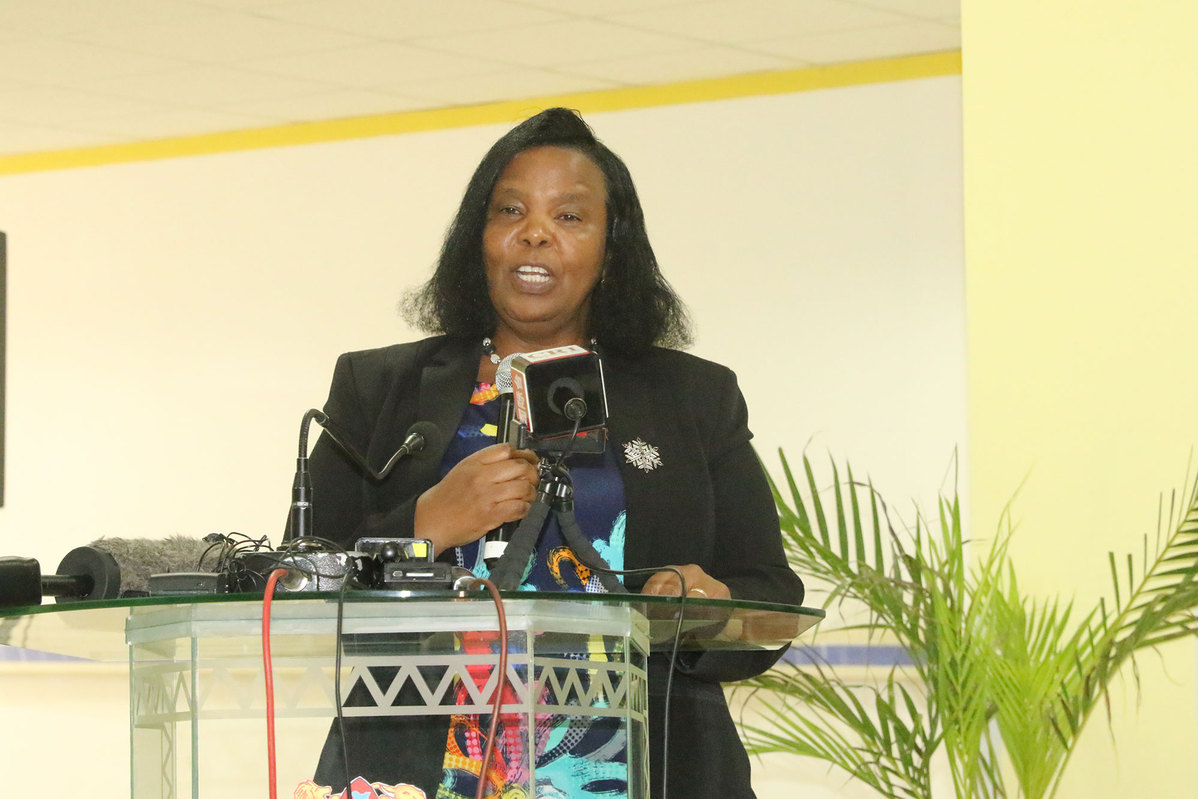 Olive Mugenda, chairwoman of the hospital's board, said the hospital will boost inbound medical tourism in the country while significantly reducing Kenyans' medical expenditures. It is estimated that Kenyans spend more than $100 million annually for specialized treatment abroad.
"It will offer top of the range medical services and reduce pressure on existing medical facilities. It also will enhance the quality of life of Kenyans," Said Mugenda
There are eight referral hospitals in the country.
Mugenda revealed that the hospital, which was completed about two years ago, will offer clinical services, as well as training and research components. "We will work with other universities and look forward to building capacity of Kenyans to offer quality services to Kenyans and Africans as a whole," she said.
Mugenda also said recruitment of key medical staff will start next month and end in July before the hospital opens its doors to the public in August.
On his part, the contractor, William Zhong, the project manager international business operator, said he was happy to finally deliver the hospital to the Kenyan government. He said some of the equipment was sourced from China while other equipment came from Europe.