Efforts to clamp out ozone-depleting substances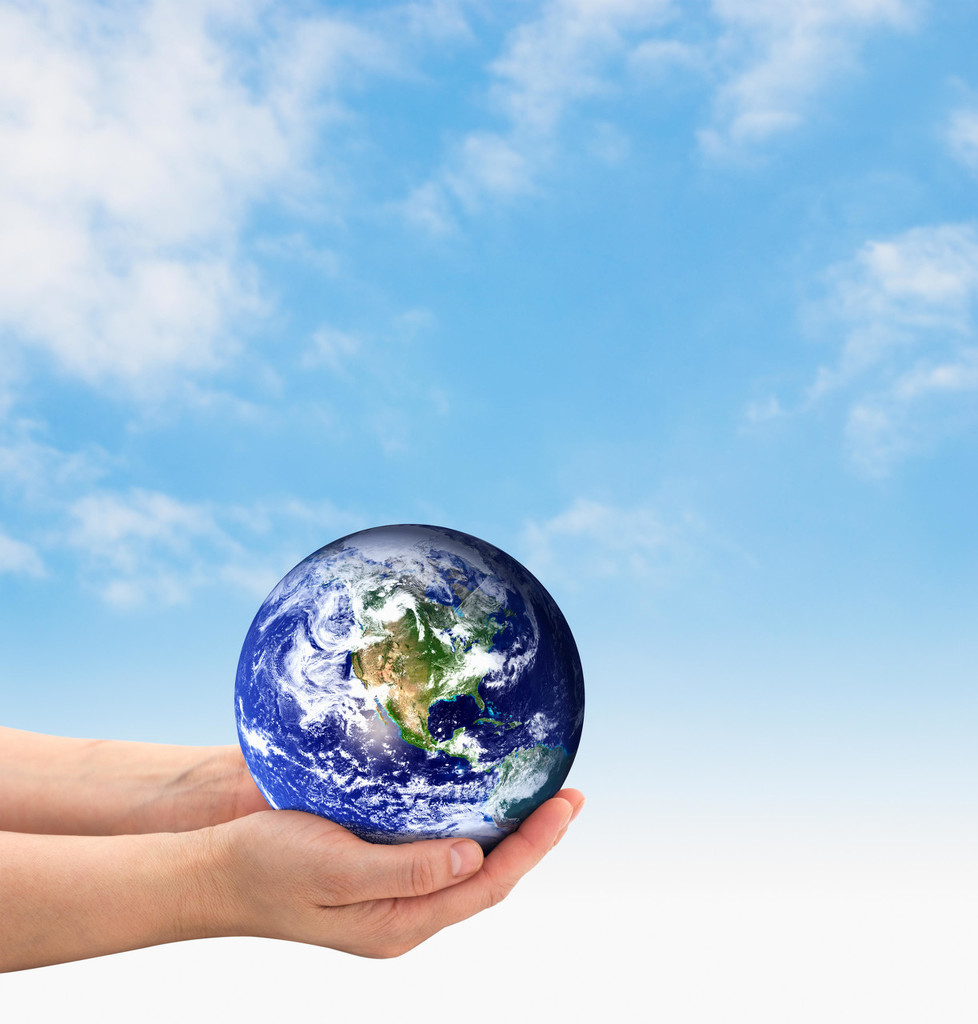 No large-scale use of CFC-11, an ozone-depleting substance (ODS), was identified in China in a campaign targeting ODS and raw material consumption in the polyurethane foam sector.
This shows that significant consumption of the substance in the country is "impossible", according to a statement from the International Environmental Cooperation Center, Ministry of Ecology and Environment.
The center made the comments on Thursday, replying to China Daily's interview request after journal Nature published a study claiming that China is to blame for much of the increase in banned ODS since 2013.
The study claimed that about 40-60 percent of the global use of CFC-11 since 2013 could be attributed to Shandong and Hebei provinces in China.
Researchers from Australia's Commonwealth Scientific and Industrial Research Organization and United Kingdom's University of Bristol reached the conclusion after studying atmospheric data from South Korea and Japan.
They estimated that CFC-11 emissions in Eastern China from 2014-2017 were around 7,000 tons higher per year than from 2008-2012, according to the study.
In May 2018 the journal also published a study saying that even though CFC-11 had been banned globally, levels of it in the atmosphere are significantly higher than expected. Scientists concluded that unexpected emissions of CFC-11 are occurring in East Asia.
China has attached considerable importance to unexpected levels of CFC-11 in the atmosphere, just as other parties to the Montreal Protocol on Substances that Deplete the Ozone Layer since the study was published last year.
While organizing research on possible sources of CFC-11, the ministry also launched a nationwide law-enforcement campaign targeting ODS, the statement said.
"China has always maintained its tough stance on illegal production and use of ODS," it said.
No large-scale use of CFC-11 as a foaming agent was found in the campaign, a result endorsed by market analysis from the country's industrial association of polyurethane foam, it said.