US blame game cannot cover up its wantonness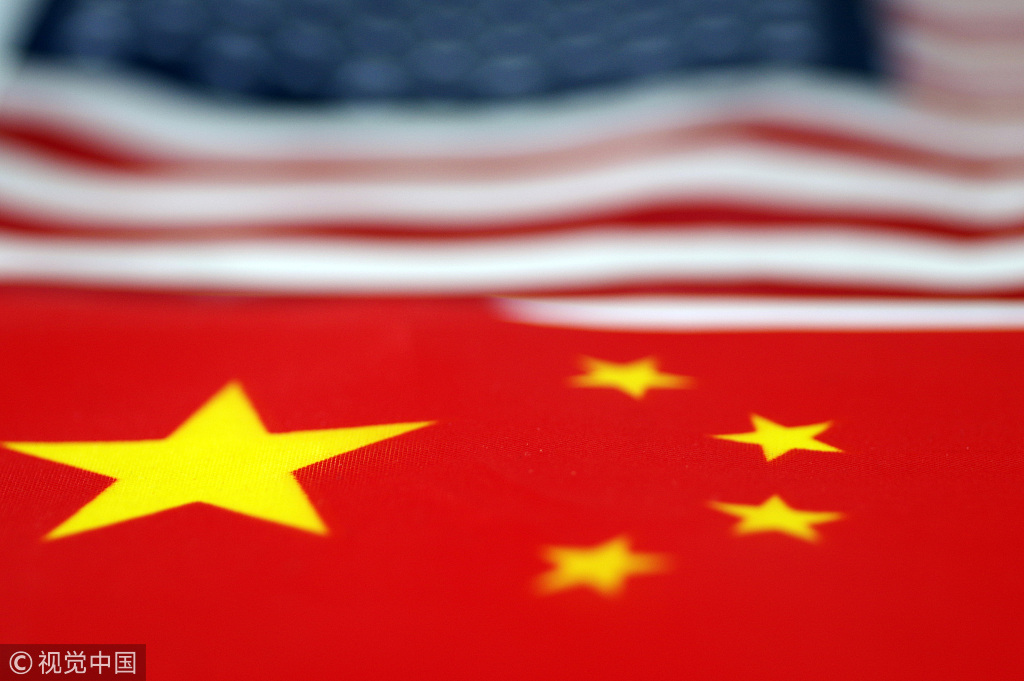 Editor's note: The United States recently blamed China for the lack of progress in the 11th round of the Sino-US trade talks, accusing China of "backsliding" from and "breaching" the commitments it had made. By using such words while wielding the tariff stick, Washington is in essence attempting to confuse the global public. Zhong Sheng, a columnist for People's Daily, comments:
Consultations are a two-way process for exchanging views with the aim of narrowing differences and seeking consensus, so it is normal for two parties to have different views, and make changes to previous stances before a formal agreement is reached. Since the consultations between the two countries on economic and trade issues had not yet been concluded and no agreement had been signed, how could China breach any commitments?
Respecting negotiating partners is the rule of international negotiations. It is rude for the US to censure China in an arrogant manner any time China raises its concerns. The US tactic is essentially aimed at finding excuses to exert pressure on China.
Since the top leaders of China and the US reached a consensus in Argentina in early December to stop imposing tariffs on one another, China has exhibited the utmost sincerity in seeking to resolve the dispute with the US. US Treasury Secretary Steven Mnuchin even called the 10th round of talks "productive". However, he had hardly made such a comment when the US made accusations against China and unilaterally announced the imposition of tariffs on Chinese goods.
It is the capriciousness of the US that is preventing an agreement from being finalized. China has been engaging in the economic and trade talks with sincerity and hopes to reach a mutually beneficial and win-win agreement with the US on the basis of mutual respect and treating each other as equals.
China always stays true to its words, which has been widely recognized by the international community. Since last year, China has accelerated a series of measures to open wider to the outside world, including significantly lowering duties on imported automobiles and cosmetics, enacting a new foreign investment law, and relaxing market access. But China also has its principles and bottom line. It will never trade its core interests for something else and compromise its sovereignty and national dignity.
Rather than blackening China's international image, the groundless accusations of the US destroy its own international credibility.
Most Viewed in 24 Hours
China Views