Free rent offer for Nobel winners ignites netizen discussion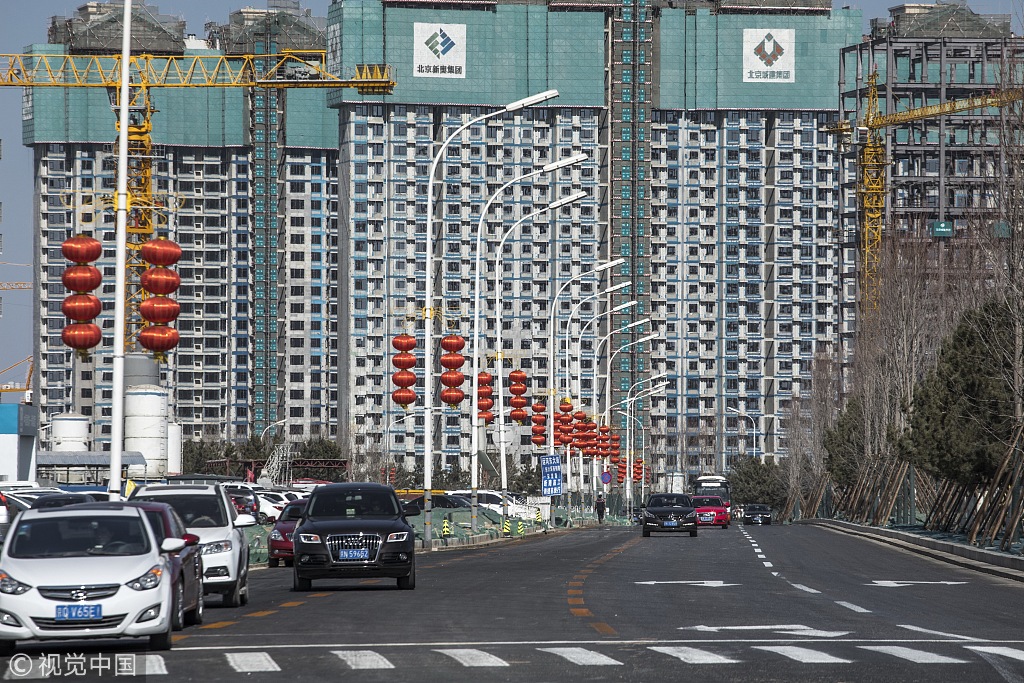 A talent policy in Beijing's Tongzhou district that offers Nobel Prize winners a 100-square-meter apartment for free ignited discussion online Wednesday morning.
Eligible people who have received a Nobel Prize, Turing Award or Fields Medal can rent an entire 100-square-meter apartment for free in Tongzhou, according to the latest notification released by the district government on Tuesday. Those talents were classified as first tier on the list.
Some netizens questioned whether scientists who've won a Nobel prize would want to rent an apartment in Tongzhou, which is almost 30 kilometers east of downtown Beijing. For those top talents, it seems unlikely unless they also are recruited with a huge salary.
"What Tongzhou offered is quite insincere for those top talents," a netizen wrote.
The district government offered three residential communities for these very top talents to rent, according to the announcement. The accommodations are in the center of Tongzhou, near the Beijing subcenter office area.
A total of six tiers are on the talent list and rent discounts are allocated to people based on their talent classification.
Rent in remaining units will be charged in line with the public rental housing standard in a certain area, the notification noted.
According to real estate agency giant Lianjia, monthly apartment rent in Tongzhou district is up to 4,500 yuan on average for a house with about 60 square meters.