Artist puts cotton in his frame of success
It takes Yuan up to a year to complete a cotton painting.
"I barely speak with other people when making the painting, totally immersing myself in it," he said.
Jian Yuanhong, an entrepreneur from Taiwan, is an admirer. "Although I'd heard of the famous cotton paintings, I did not realize they were so true to life until I saw them," he said.
Yuan founded a company to promote his work and it now has about 200 employees. "I want to show more and more people around the world the charm of cotton paintings, which I consider a reflection of traditional Chinese craftsmanship," he said.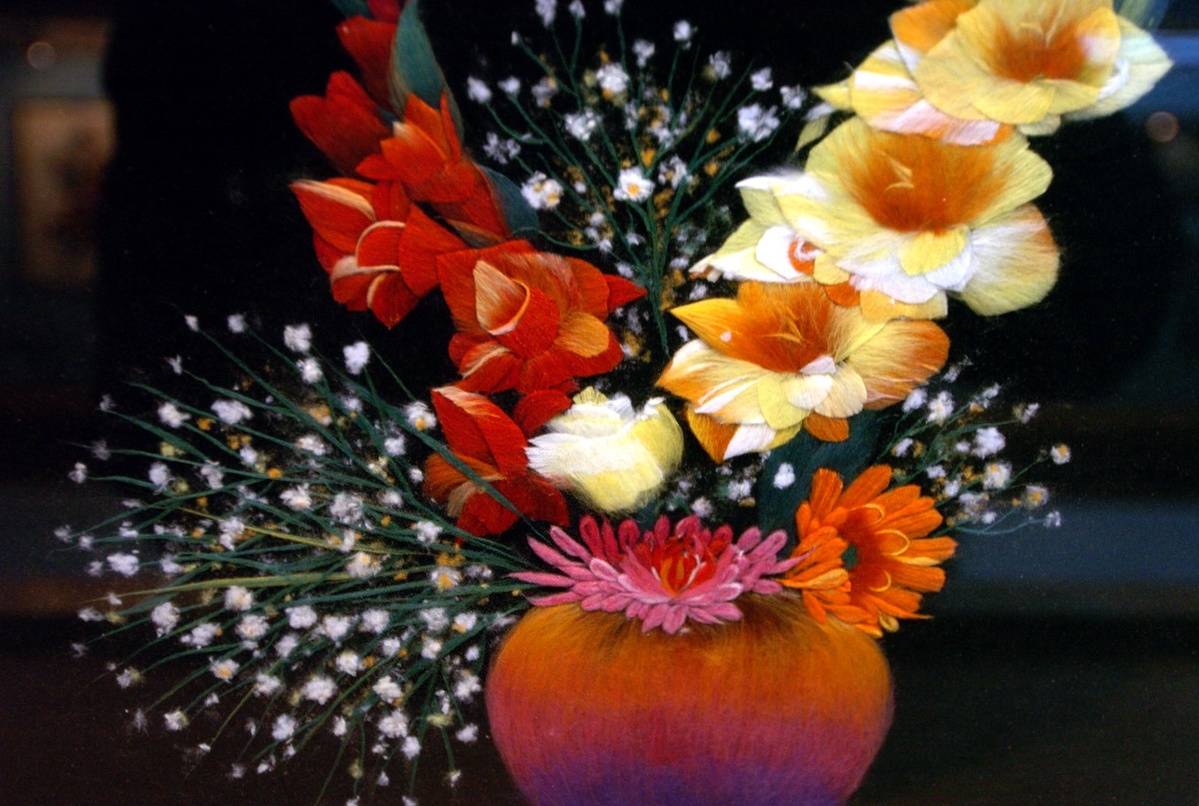 Xinhua