Man shares 'wealth of books'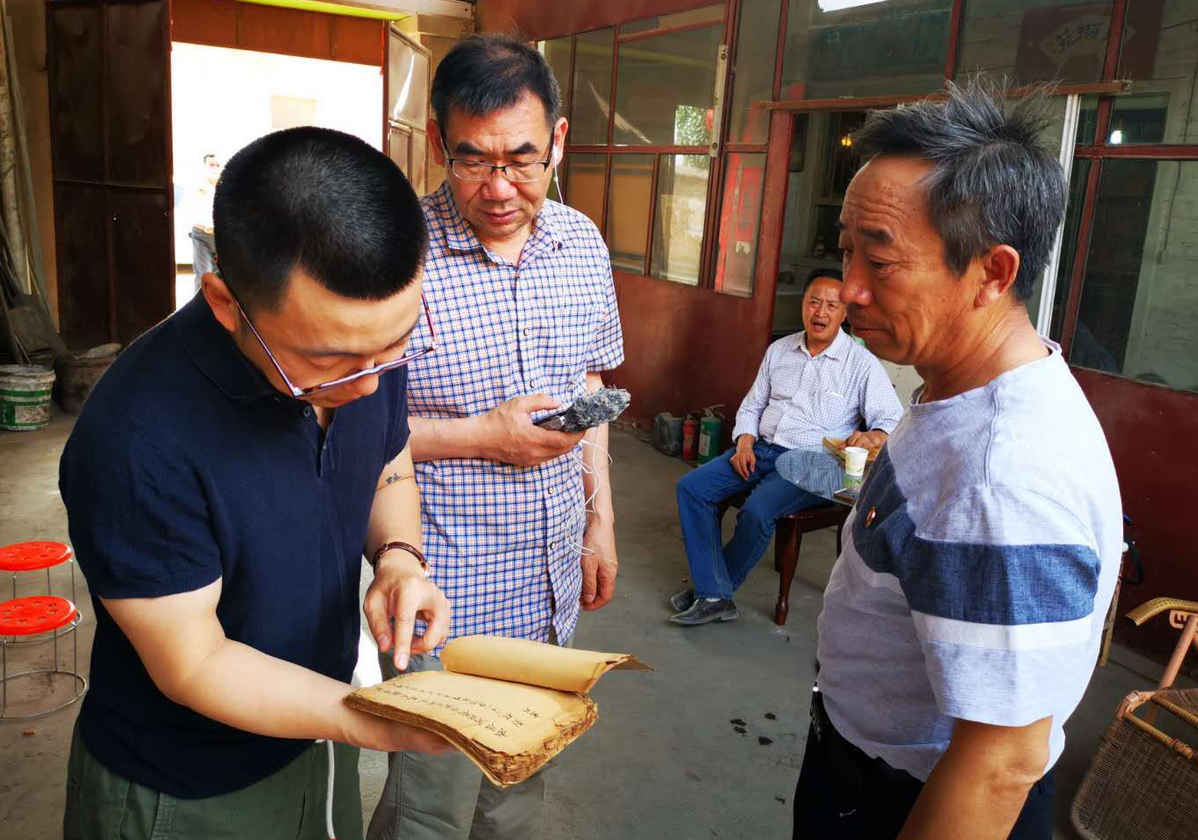 Zhang wants others to feel the same joy he has from reading at his home library
For students and blue-collar workers living in a suburb nearby Aksu, Xinjiang Uygur autonomous region, a library containing about 100,000 books is one place that they visit on weekends.
The library belongs to Zhang Xiaoli, a 64-year-old ragman who built it in his home. On April 22, he held a book exhibition in his library to commemorate the 70th anniversary of New China's founding.
To date, nearly 50,000 people have visited the library since 2013. The library includes books on literature, comics, biographies and medicine.
On weekends, the library is usually open all day free of charge. Zhang said that his books, most of which he collected from recycling stations, local residents and libraries, are precious.
"Many of my books are old and some of them are rarely seen in the local market now, such as the General Records of Aksu and Selected Works of Mao Zedong, published in 1953," he said.
"The old books I collected are good to read because they have gone through rigorous proofing. I can guarantee that they have no errors at all."
Zhang, who only has middle school education, said he has enjoyed reading very much since he was a child. He also said that books enrich his spiritual life and make him look much younger than his real age.
"During the 'cultural revolution' (1966-76), it was hard to get books. I needed to wait for a week to borrow one and had only two days to finish reading it. I had many regrets because I hadn't finished reading most of the novels," he said.