Popular video an inspiration for the disabled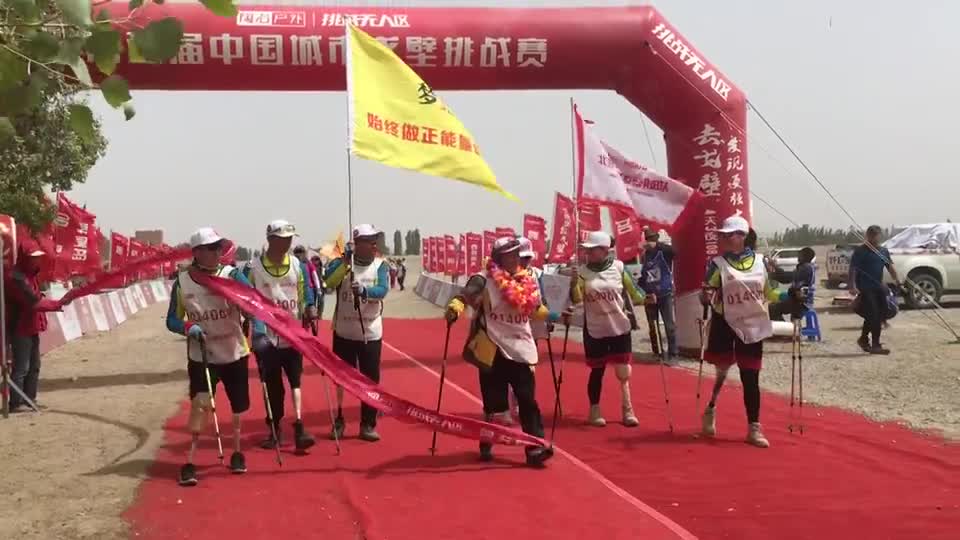 A short video showing seven people wearing prosthetic devices taking a desert race challenge has become popular on Chinese short-video streaming platform Kuaishou, garnering more than 3 million views.
The seven handicapped people joined in the 108-kilometer desert race from May 11 to 14 in Dunhuang, Northwest China's Gansu province. Six of the seven had one leg amputated, and one had two legs amputated.
Cheng Baojun, a man from Luohe, Central China's Henan province and the double amputee, said he never imagined he could take part in the desert race. "It is great. I can do it, and you can also."