Cultures come together at conference
Share - WeChat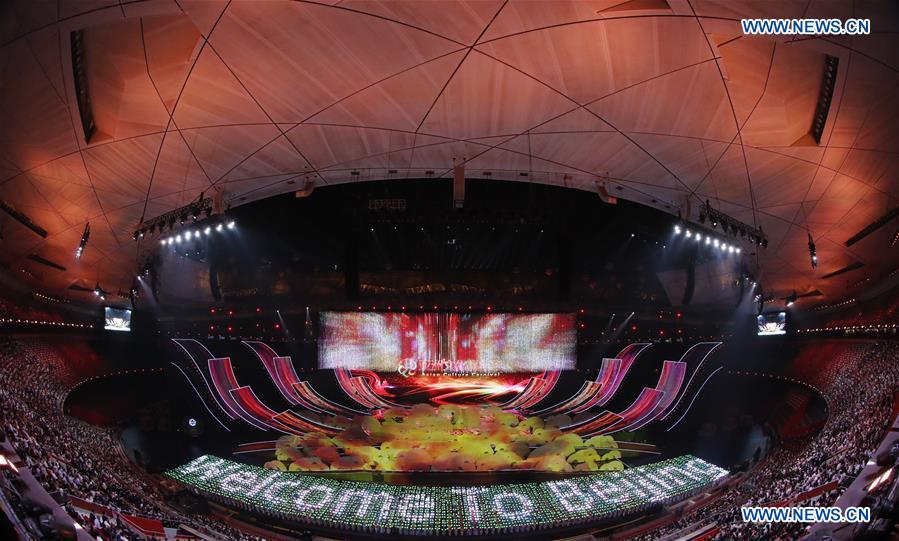 Last week I was fortunate enough to attend the Asian Culture Carnival at the Conference on Dialogue of Asian Civilizations. It was held on the conference's opening day in Beijing's enormous National Stadium, or the "Bird's Nest" as it's colloquially known. Chinese President Xi Jinping was in attendance, as were many other dignitaries from dozens of countries.
Musical performances and dance numbers gave each participating country a chance to demonstrate unique aspects of their culture. Luminaries like Jackie Chan and South Korean pop star Rain made appearances to show their support for the conference's mission and join in the wide-ranging celebration of diversity.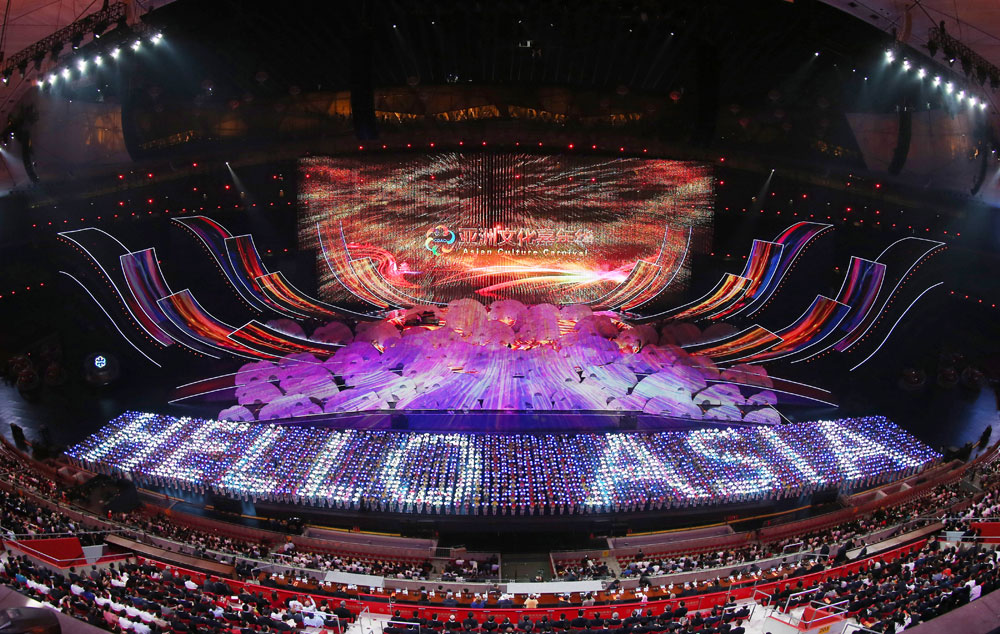 It was a fine spectacle, resplendent with great feats of dexterity and skill. A summary wouldn't do it justice, so I suggest you scare up the video and see the display for yourself. What struck me more than any one singer or dance routine, though, was what the performances — and the conference at large — represented. This was a meeting predicated on peace, a sadly exceptional phenomenon in this day and age.
I'll explain. Rather than fan the flames of a "clash of civilizations" as some countries seem determined to do, China wants a respectful exchange of cultures. It calls for equitable partnerships instead of a single hegemon handing down diktats from on high. This conference is meant to show there is not one universally correct culture or way of doing things; instead, multivariate groups can learn from one another and come to some consensus while maintaining essential differences.
This was more than evident at the performance. Performers from across the continent —even some outside it — stood hand in hand without animosity or judgment. Vastly different economic and political systems received the same level of representation, and regional disputes were set aside in the interests of entertainment and cultural expression. Costumes for each country, for instance, were vibrant and distinct from one another, yet all participants came together to dance and sing in harmony.
Contrary to what some believe, there is no such thing as a monopoly on values. We have as much to learn from others as they do from us. This is a process of give as well as take, and nothing can be accomplished if a good-faith effort at dialogue is callously rebuffed. Though this is only one purpose of the conference, it's an increasingly relevant one in today's tumultuous landscape. Any step forward, no matter how small, is preferable to the great backward strides some would have us take.
So dances like this one — featuring millions of small steps, in perfect unison — are as good a start as any.
The author is a copy editor with chinadaily.com.cn.
The opinions expressed here are those of the writer and do not necessarily represent the views of China Daily and China Daily website.
Most Viewed in 24 Hours
China Views