How I.M. Pei embraced past and present
By LIN QI in Beijing, KONG WENZHENG in New York and CANG WEI in Nanjing | China Daily Global | Updated: 2019-05-20 23:11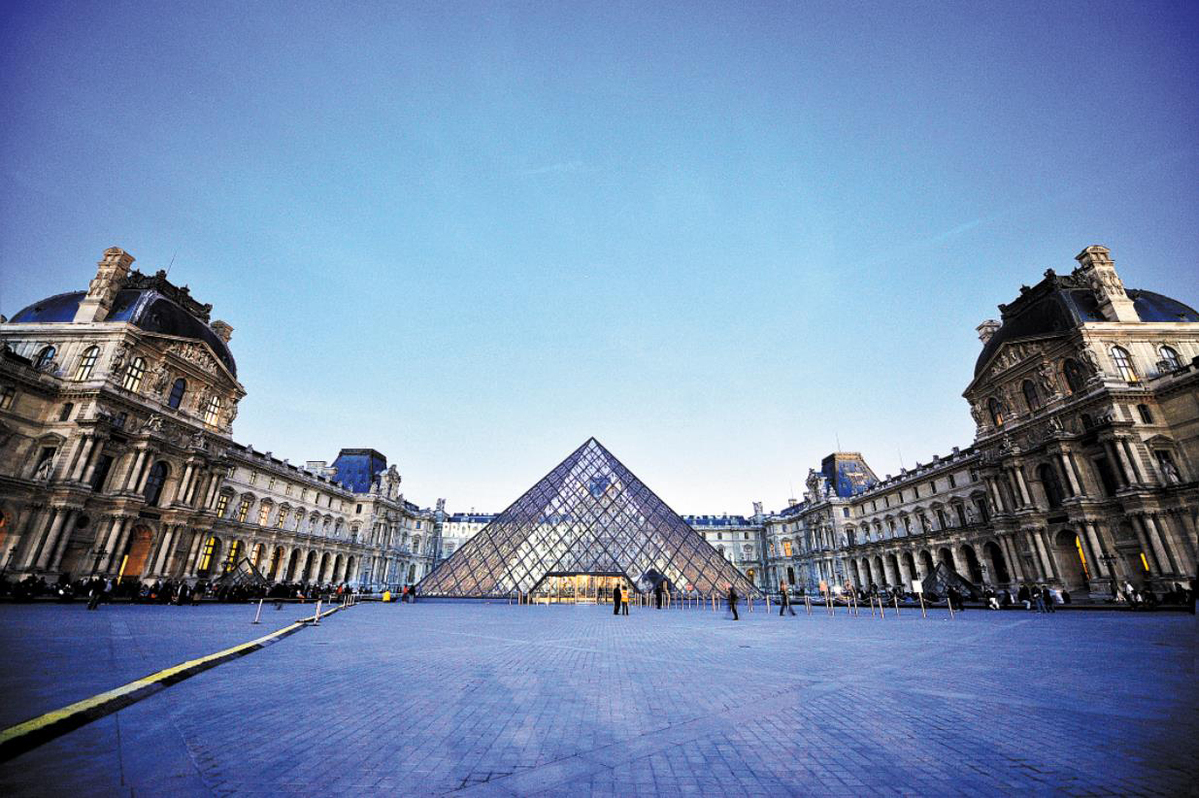 Chinese-American architect I.M. Pei, who died in a New York hospital on Thursday at the age of 102, once described his designs as "one's dozen daughters who are distinctive from one another".
Among the designs, the Louvre Pyramid in Paris and the Suzhou Museum in his ancestral province of Jiangsu, are closely associated with the 1983 Pritzker Architecture Prize laureate.
Pei spoke of the Paris project as "the greatest challenge and greatest accomplishment" of his lifetime. His design for the Louvre's main entrance in the shape of a pyramid sparked strong opposition and criticism in France. The structure, once considered a folly, but now widely recognized as an iconic landmark, celebrates its 30th anniversary this year.
Pei worked with his two architect sons to complete the Suzhou Museum, his final work in his native China. He referred to the museum, built in a classic Chinese garden style that blends well with Suzhou's landscape, as his "dearest little daughter". He said, "I do care about this museum, because I gave it a lot of my love and my energy."
The two institutions have joined widespread mourning for Pei as people pay tribute to his prolific career.
The Louvre has opened a page on its website on which a black and white photo shows Pei smiling in front of the glass pyramid.
Its tribute to Pei states, "A visionary architect who enjoyed an exceptionally rich and long career, Pei followed in the footsteps of acclaimed architects, leaving an indelible mark on the museum with his work that boldly took the Louvre into the modern era."