American firms gain from tech transfers, which is why they do it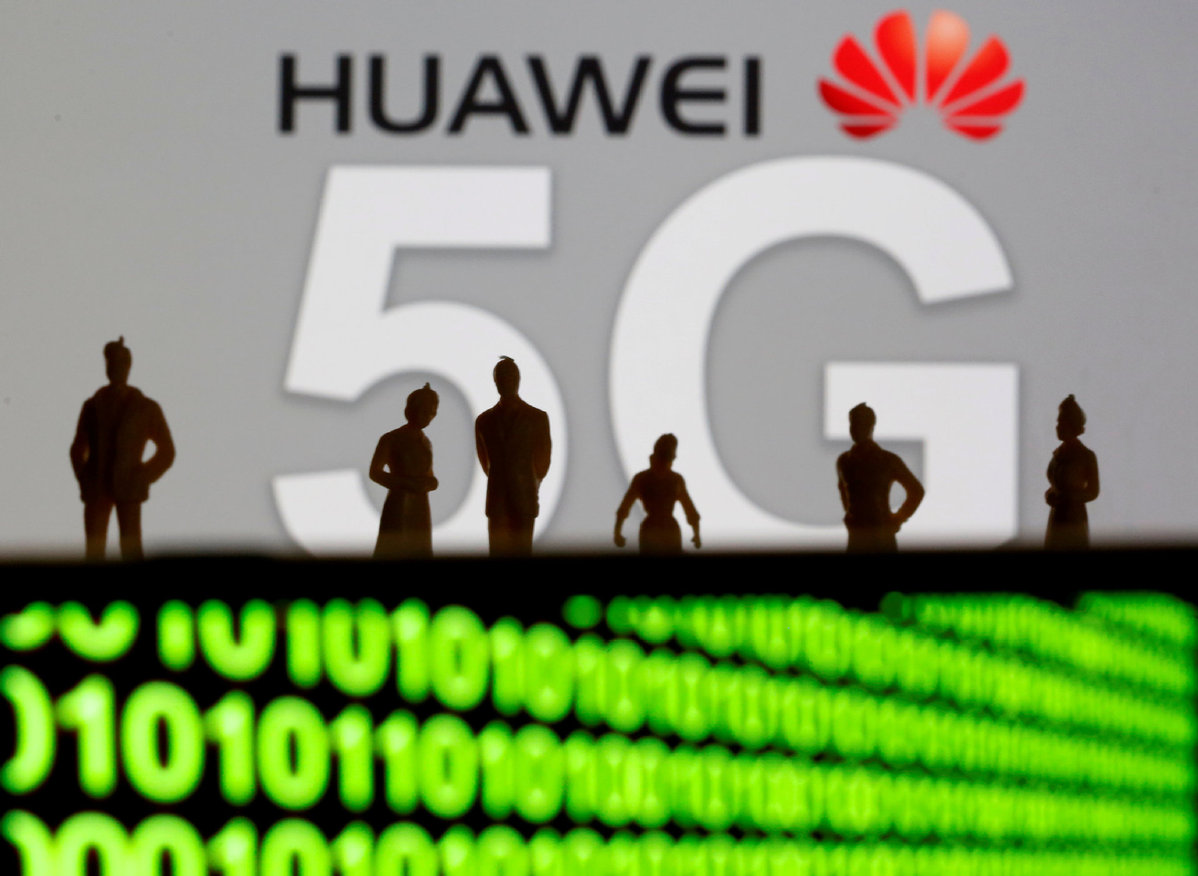 THE UNITED STATES keeps accusing China of "coercive technology transfers", but this claim is neither new nor true. Zhong Sheng, a columnist for People's Daily, comments:
After China launched its reform and opening-up policies in 1978, many US companies saw the opportunities and rushed to China. They did so out of their own willingness, for their own profit. Who can coerce a US company to come to China? Who can coerce it to work with China in technology?
The US government's claims of forced technology transfers, no matter how hard it works to convince others they are true, are still a lie. There is no regulation in China that coercively requires any foreign venture to "transfer" its technologies to Chinese partners.
Even at a recent tariff hearing held by the US Trade Representative Office, a number of US companies that have set up joint ventures and wholly-owned enterprises in China also publicly stated that they were not required or forced to transfer any technology to Chinese companies.
The cooperation between Chinese and overseas enterprises is based on their shared willingness to do so. The US has benefited, yet now it blames China. The US has never given any evidence of any US enterprise that was "coerced" to transfer technologies, yet some in the US still insist on such claims.
Some people in the US cannot sit still and they have come up with a logic similar to robbers: what's mine is mine, and what's yours is also mine. It's really shameless.
If there is any "technology transfer" it is voluntarily done and the US company benefits from it too. Any technology has a life circle, so many multinational firms transfer part of their mature technologies to developing economies, so as to gain more profit to support the R&D of new technologies. China is a place where US companies get much profit in this way. In 2016, Chinese companies paid $7.96 billion for the use of intellectual properties.
Maybe what truly hurts the US is China's increasingly stronger technological capabilities. China is taking the lead in artificial intelligence, supercomputers as well as 5G networks. That's what really makes some people in the US nervous.
Most Viewed in 24 Hours
China Views