For the greater good of two worlds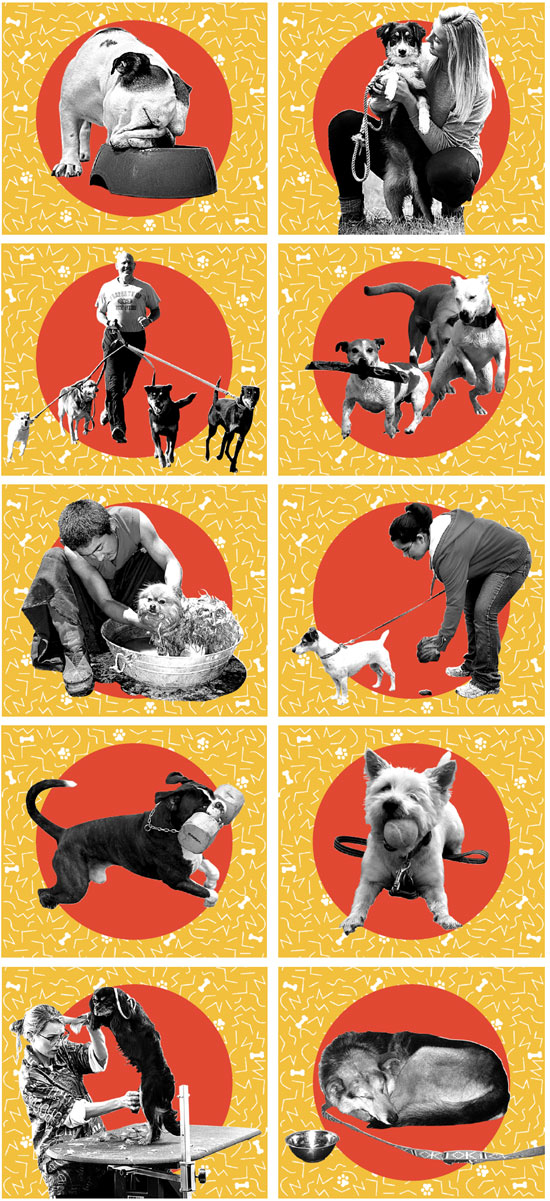 A pet food company in Shanghai is aiming to make the human and stray animal populations in the city safer through a new guide that can be acquired for as little as 0.1 yuan.
Pawsome, a Shanghai-based fresh pet food company, had in early April placed 5,000 bilingual pet guides in about 180 pet-related businesses around the city.
Apart from recommendations for pet-friendly cafes, pet products, grooming salons and diets, the 190-page guide also contains useful information regarding behavioral training, boarding services, adoption procedures and pet ownership knowledge.
Most Popular