Living with autism and studying for the gaokao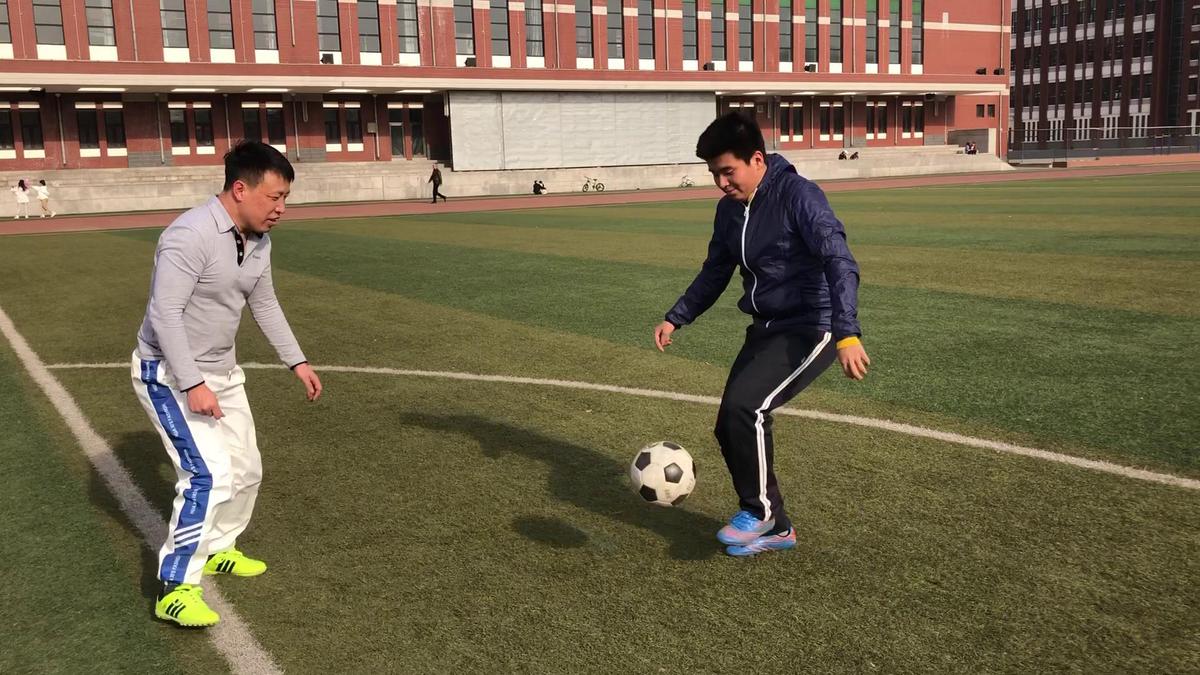 To help Fan communicate with his peers and integrate into society, when he was old enough, he was enrolled at a standard, rather than specialist, primary school.
Zhang said it was really difficult for the first two years. Fan even couldn't sit still for a full lesson.
"Thanks to special care from his teachers, conditions got better from his third year at primary school," she said. "He also showed great interest in mathematics and writing composition."
To help him increase his physical activities and promote his mental development, every weekend, Fan's parents take him outside to do physical exercises, such as running and playing football.
,Fan gradually became a confident and optimistic boy.
"I hope he can be admitted to a university in Harbin, which may be more convenient for us to take care of him," she said. "He also told me he would like to choose major in mathematics or computers."