World Intelligence Congress: Spotlight on smart tech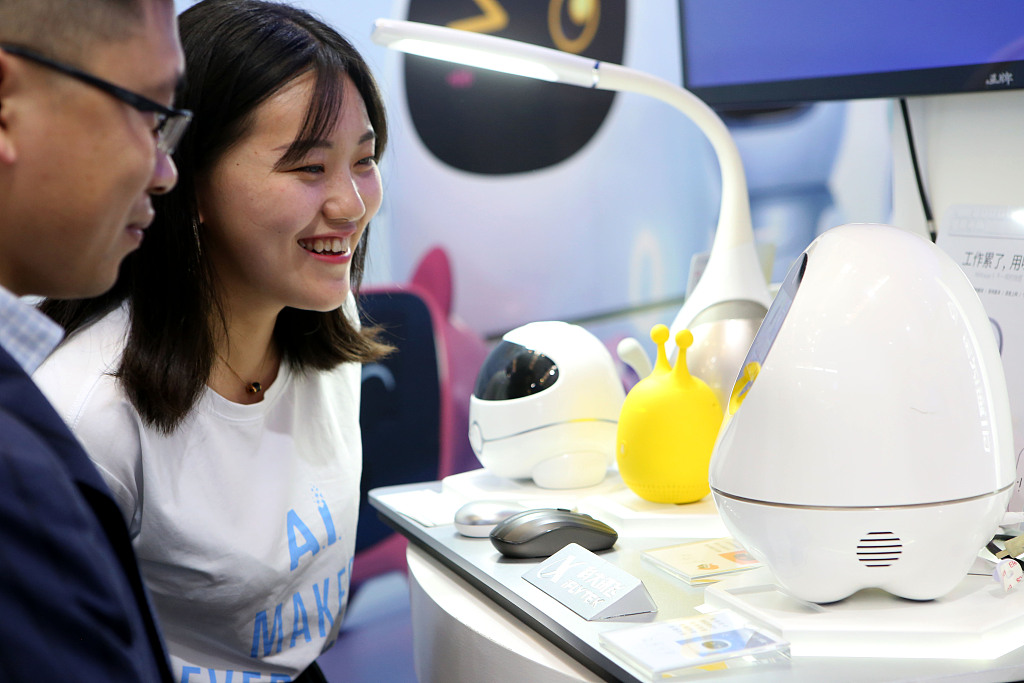 The third World Intelligence Congress, which opened in North China's Tianjin on May 16, has attracted enterprises, research institutions, and universities to showcase their latest technologies and products.
Inbound and outbound companies such as Huawei, Alibaba, CRRC and General Electric are all participating in the event.
Themed "Intelligence New Era: Progress, Planning and Opportunity", the four-day congress has attracted famous enterprises, industry leaders, Turing Award winner, financial institutions, as well as the general public.