Aviation regulators to review Boeing 737 Max 8s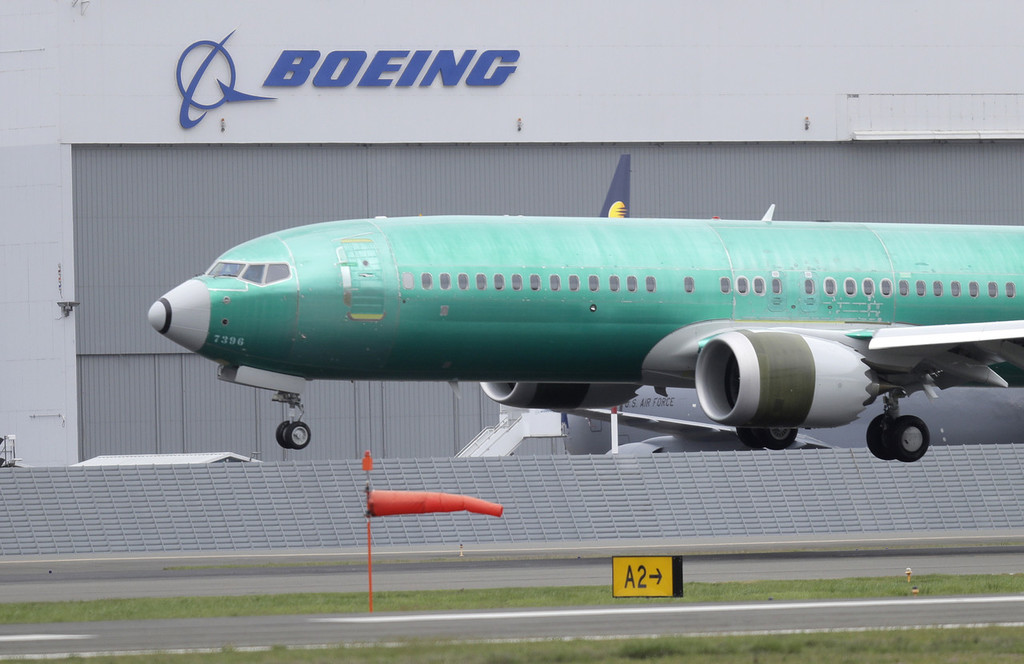 US aviation regulators on May 23 will convene seven international aviation authorities to review data and measures to address risks exposed through two accidents involving Boeing 737 Max 8s.
This is "a step toward returning it to services", Derek Kan, a senior official with the Federal Aviation Administration in the United States, said on Thursday in Beijing.
Kan, Transportation for Policy of US Department of Transportation under secretary, stressed that the Boeing fleet in question will not resume operation until "we have data to prove that we should".
He made the remarks at the 2019 China Civil Aviation Development Forum held in Beijing, a two-day forum that will conclude Friday.
A panel comprising nine leading aviation authorities from foreign countries, including experts dispatched by the Civil Aviation Administration of China, has been established in the wake of two deadly plane crashes that killed a total of 346 people involving the same Boeing model.
Kan said the panel recently held its first meeting to review the certificates issued by the FAA to the Boeing 737 Max 8s' automated control system, followed by discussions on the design, regulations and pilot training programs for the model.
Kan said each participant in the panel will provide findings regarding the adequacy of certificate issuance and give recommendations to round up the country's evaluation system for airplanes.
A Boeing 737 Max 8 flight, operated by Ethiopian Airlines crashed March 10 and killed all 157 people onboard.
The tragedy followed the crash of a Lion Air Max 8 plane that went down Oct 29 and killed 189 people.
China's aviation authority grounded all Chinese Boeing 737 Max 8 jets on March 11.