From online game addict to successful entrepreneur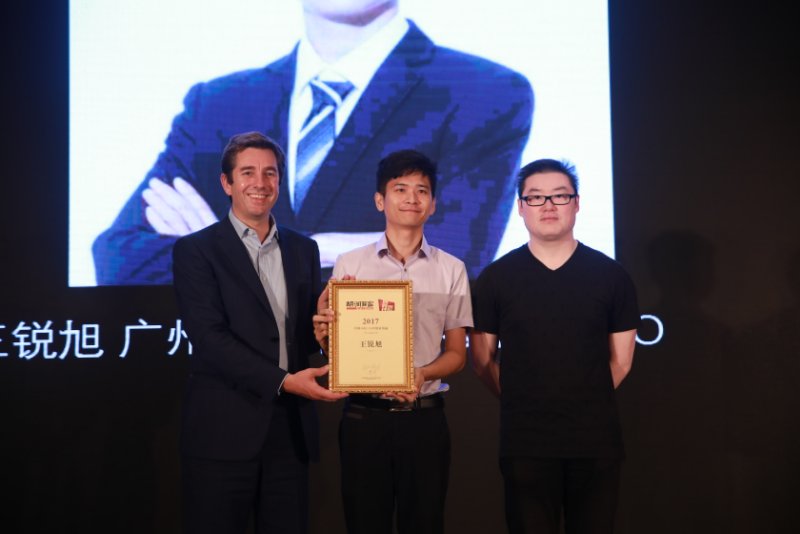 Wang Ruixu has experienced a number of setbacks, like failure in major exams and family bankruptcy. He has still managed to achieve success and even made it onto a rich list for people under 30.
Born in 1990, Wang was invited to attend a symposium as a startup representative. The event, held in downtown Beijing Jan 27, 2015, was open to people working in science, education, culture, health and sport.
He said he's still excited when he recalls the moment he met Premier Li Keqiang at the symposium.
"Working hard is the best background of the youth, and young people should have dreams and should not be afraid of losing," he said to the Premier during the symposium.
Wang, a legal representative for Guangzhou JoiWay Technology, is now a human resources expert and successful entrepreneur encouraging young people to start businesses in the southern metropolis.
Now Wang's company, established in 2013, is a major human resources organization helping young people get jobs.
The Hurun Rich List 2017 named Wang one of China's 30 entrepreneurial leaders under the age of 30.