China and the UN to aid young scholars on silk road research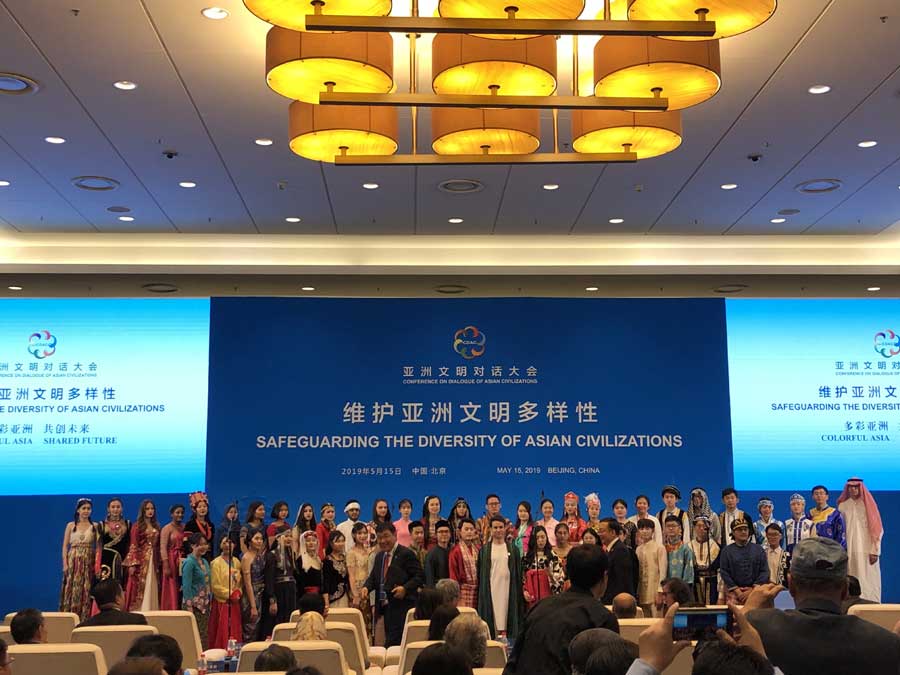 China and the UN Educational Scientific and Cultural Organization on Wednesday afternoon signed an agreement to aid scholars under the age of 35 researching the Silk Road.
The agreement was signed at a forum on safeguarding the diversity of Asia civilizations, part of the ongoing Conference of Dialogue of Asian Civilizations.
Chen Baosheng, Chinese minister of education, said that efforts are needed to make the dialogue among Asian civilizations an inspiration to the world and for the future development of human beings.