Xi's speech at CDAC gets global recognition
Share - WeChat President Xi Jinping asked countries to create conditions for other civilizations to develop while keeping their own vibrant. His keynote speech at the opening ceremony of the Conference on Dialogue of Asian Civilizations on Wednesday has aroused global interest. Here's what some experts think.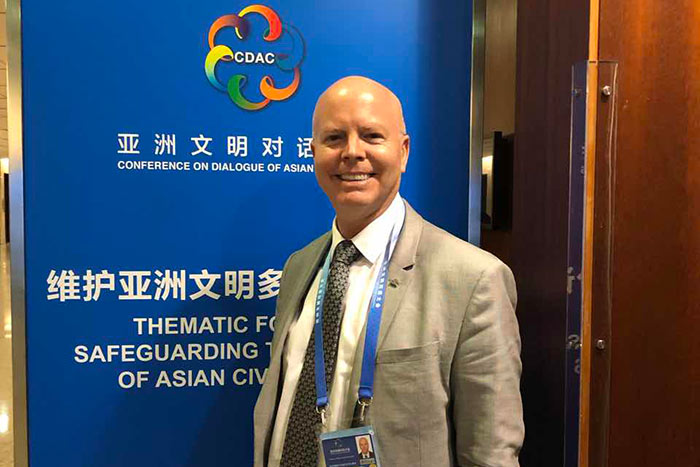 I really appreciate his speech.
As you know, I work for UNESCO and the general feeling I had after President Xi Jinping's speech was that there were convergences on many levels between his comments and the work UNESCO does in the world of dialogue among civilizations throughout the world and also the work that we do specifically in relation to the ancient and modern Silk Road.
He specifically mentioned the need for common efforts to solve current global problems, and he gave some suggestions on how to do so.
I think his ways of moving forward were very relevant: respecting each other as equals, celebrating diversity, making sure that societies are open and inclusive, and keeping up with the times, innovation...
These are universal values, in fact.