Xi's BRF opening ceremony speech published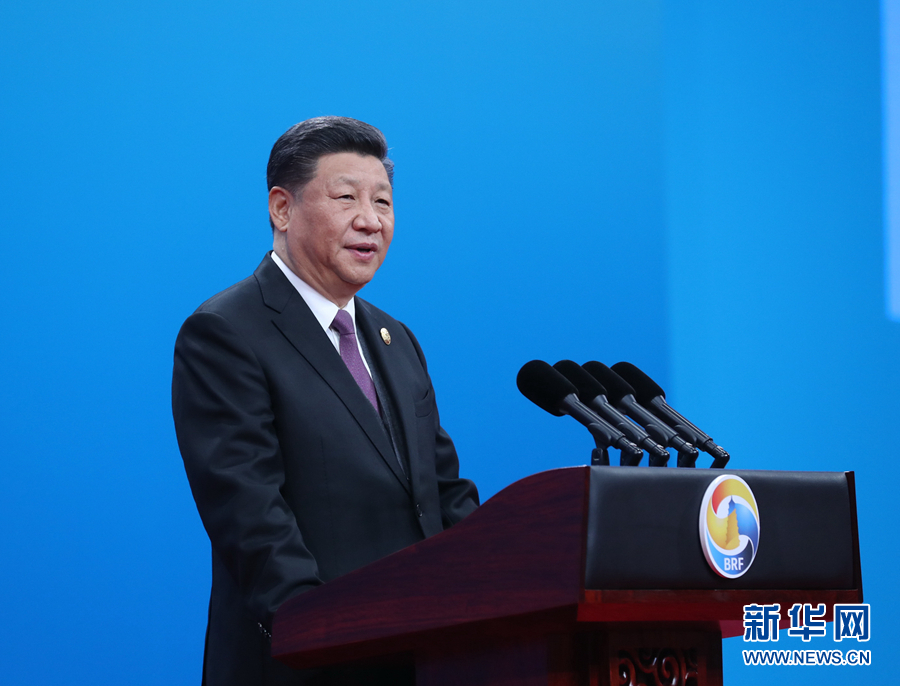 BEIJING -- A keynote speech made by President Xi Jinping at the opening of the Second Belt and Road Forum for International Cooperation has been published by the People's Publishing House.
Xi's speech was titled "Working Together to Deliver a Brighter Future for Belt and Road Cooperation."
The book is available at Xinhua Bookstore outlets across the country.