China-Lithuania trade expected to grow under Belt and Road Initiative
Share - WeChat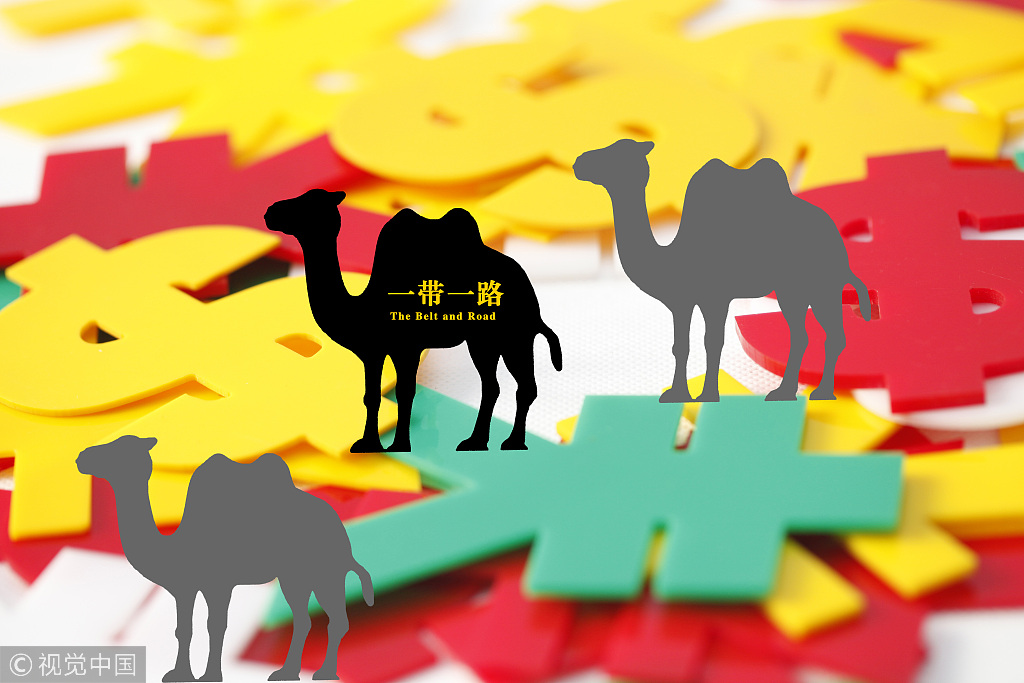 Trade between China and Lithuania has made great progress and is estimated to continue to grow in the future thanks to the Belt and Road Initiative, Lithuania's vice-minister of transport and communications said.
In 2018, trade between China and Europe reached 2 billion euros ($2.25 billion) per day, and annual trade between China and Lithuania reached 1 billion, said Vice-Minister Ričardas Degutis.
He said the BRI, proposed by China, has brought a lot of benefits to their country. "China is more and more present in our trade relations, as well as in our interests in transport and logistics," he said. "We are interested in deeper trade relation with China, as well as increasing Lithuania's transport and logistics sector role in the Euro-Asian supply chain."
Two years ago, Lithuania and China signed a memorandum of understanding on the Silk Road Economic Belt and the 21st-Century Maritime Silk Road.
"We put priority in our cooperation with China in transport and logistics, trade and investments, financial cooperation, culture, as well as people to people contact," Degutis said.
He said the initiative has helped fuel global economic growth and drove multilateral free trade and investment. "China is more and more globally integrated and is taking a more and more global role in our trade relations. It is in our interest to see China being more economically involved in global development, and more open for import, export and foreign investment. This is the result of the BRI."
"Now trade is growing and the supply of goods is growing, so transportation links along the BRI become more and more important. We should think about more efficient logistics, which is important to create competitiveness in the Euro-Asian supply chain. We should not put all efforts in one route, but look for the possibilities to enhance transportation and logistics capacity. This is beneficial for both sides."
He added: "increasing train numbers between China and Europe have started to face big capacity challenges in neighboring countries. Lithuania could be the best solution to this situation. With our new capacity we are able to offer very attractive services for China-Europe trains. We have only 30-minute border-crossing formalities for container trains at the European Union and Commonwealth of Independent States border crossings, with simplified administrative procedures for cargo documentation.
"Also it is very important that Lithuania can offer very competitive 'last-mile' road transportation services. There are almost 50,000 Lithuanian cargo vehicles in the European Union," Degutis said.
According to the vice-minister, the country is now creating a logistics link between the Great Stone China-Belarus Industrial Park and Klaipėda Sea Port, as well establishing cooperation with Lithuania Free Economic Zones, bringing benefits to both countries.
"The BRI brought opportunities to present Lithuania's economic potential to Chinese partners and make investment possible, enabling people-to-people contact," he added.