Sweden trash Norway 9-1 in Scandinavian derby at ice hockey worlds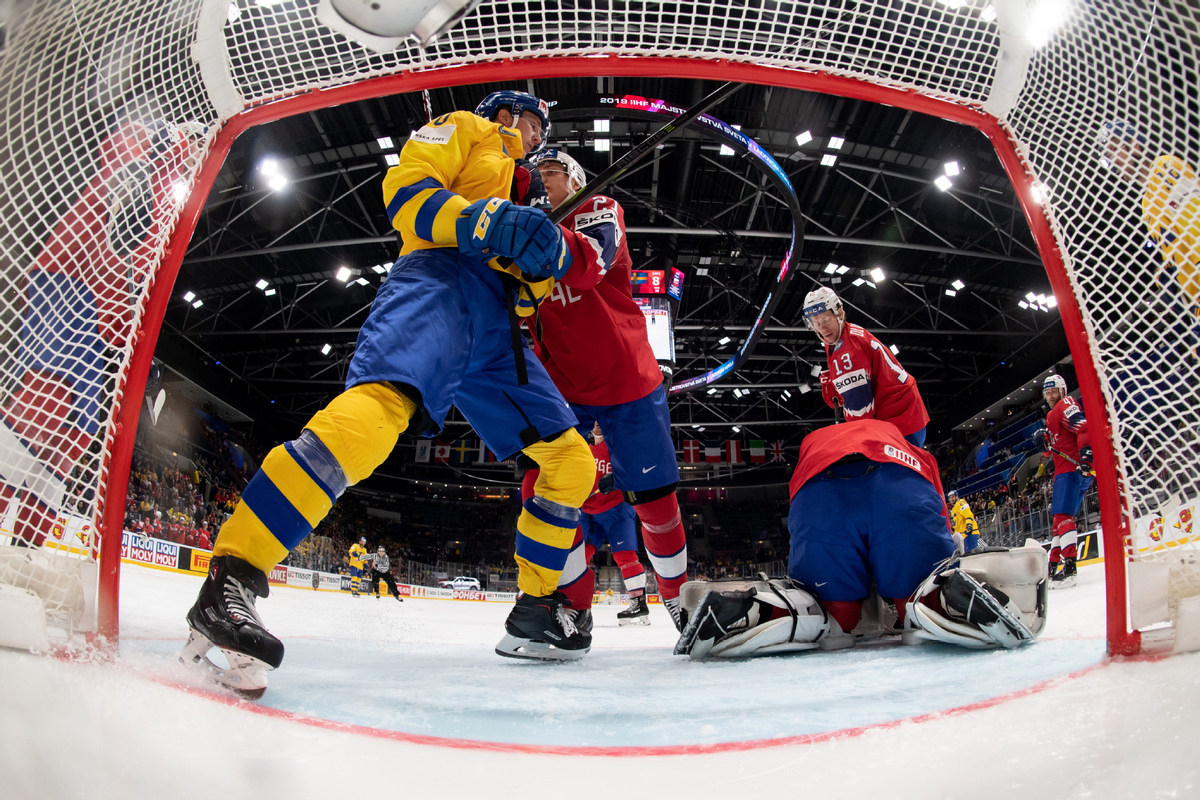 BRATISLAVA -- The Scandinavian derby in Group B of the ice hockey world championship in Slovakia turned out to be an one-sided game on Monday night when Sweden crushed Norway 9-1.
After routing the Italians 8-0 on Sunday, Sweden put on another offensive show and secured their second win in a row.
Only 39 seconds into the game, Sweden's Alexander Wennberg opened the scoring. Patric Hornqvist and William Nylander then widened the lead to 3-0 in the first period. With almost no resistance from their opponents, the two-time defending champions deconstructed Norway with five straight goals in the second period and one in the third.
Mathias Trettenes' goal from the blue line saved Norway from complete humiliation and robbed Sweden's goaltender Jacob Markstrom of the shutout.
After a two-day rest, Sweden will face off against Austria and Norway will have to withstand the offensive power of the Swiss on Wednesday.