Mixed culture
Share - WeChat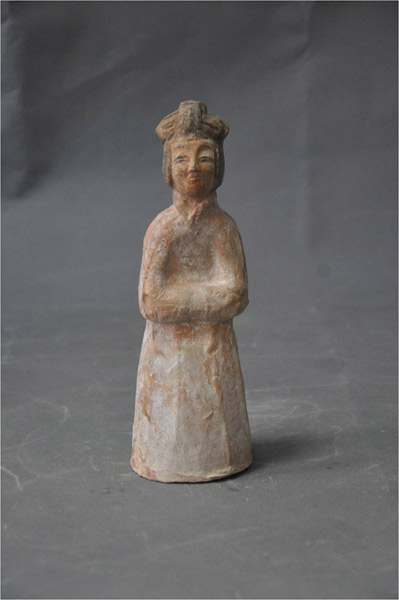 The newly found gravesite also shows typical Han cultural motifs incorporated in the designs rather than purely nomadic styles.
"If one of the tomb's occupants is a king, the studies will give us a general picture of how society and the fine arts developed at the time," Zhu says, adding that royals were pioneers of trends.
Separately, a comprehensive database of ancient Chinese nomadic peoples' DNA is being established to trace their origins, but relevant archaeological materials of the Di and Qiang groups are scant. As bones were found in the tombs in Xi'an, Zhu says related work can be built upon step by step.
"Speaking of the history of Xi'an, people will always think of the Han and Tang dynasties," Song Xinchao, deputy director of the National Cultural Heritage Administration, says.
"With this, people are being reminded of its important status in the Sixteen Kingdoms period."
The tomb complex in Xi'an was excavated as part of the Archaeology China project launched by the administration.
"The project uses the archaeological approach to establish a framework of knowledge," Song says.
"How did the Chinese civilization begin? How did different cultures mix to form a united country? These are questions we try to answer."
Contact the writer at wangkaihao@chinadaily.com.cn
Most Popular