US stocks trade sharply lower amid worsening global trade prospect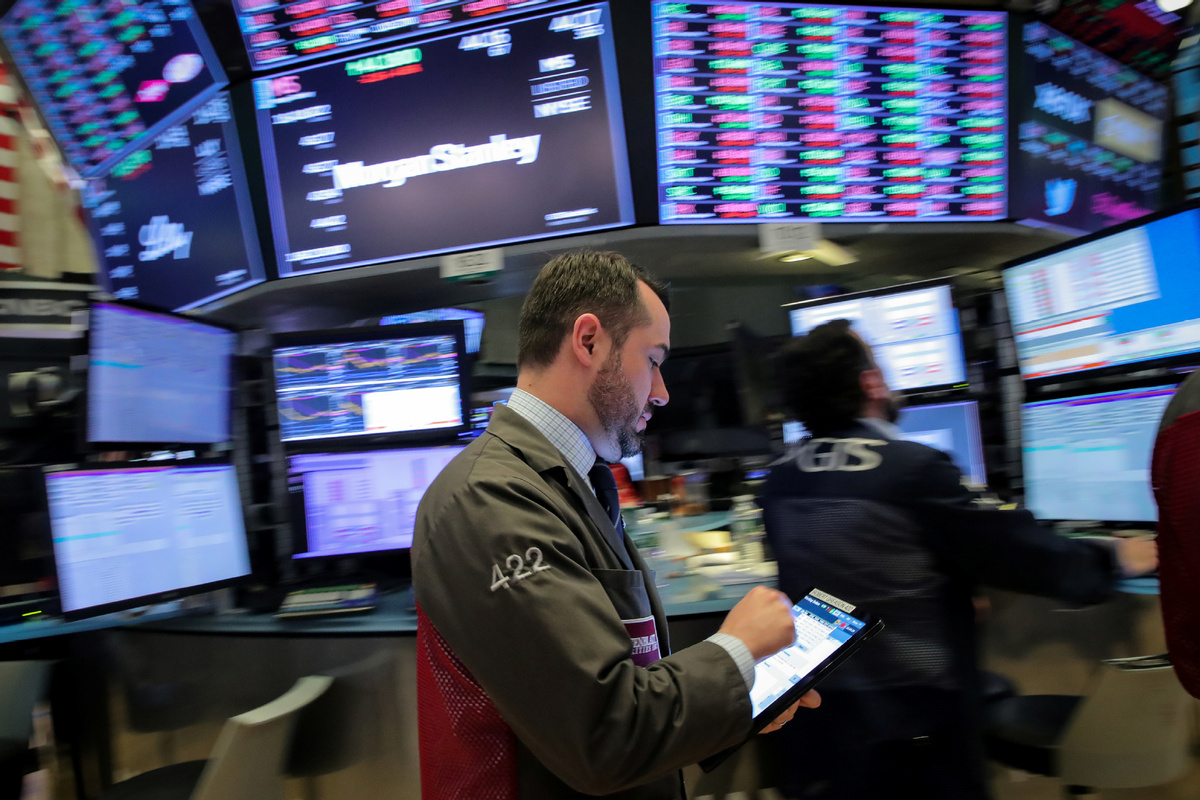 NEW YORK -- US stocks traded sharply lower on Monday, as investors monitored the latest development of global trade.
At midday, the Dow Jones Industrial Average dropped 704.69 points, or 2.72 percent, to 25,237.68. The S&P 500 fell 67.78 points, or 2.35 percent, to 2,813.62. The Nasdaq Composite Index decreased 245.92 points, or 3.11 percent, to 7,671.02.
Ten of the 11 primary S&P 500 sectors traded lower, with the technology sector down 3.39 percent, leading the losers.
Trade bellwether Caterpillar declined 4.94 percent to trade at $124.85 apiece. Apple shares erased 5.35 percent while Boeing stock prices dropped 4.24 percent.