Six killed in church attack in Burkina Faso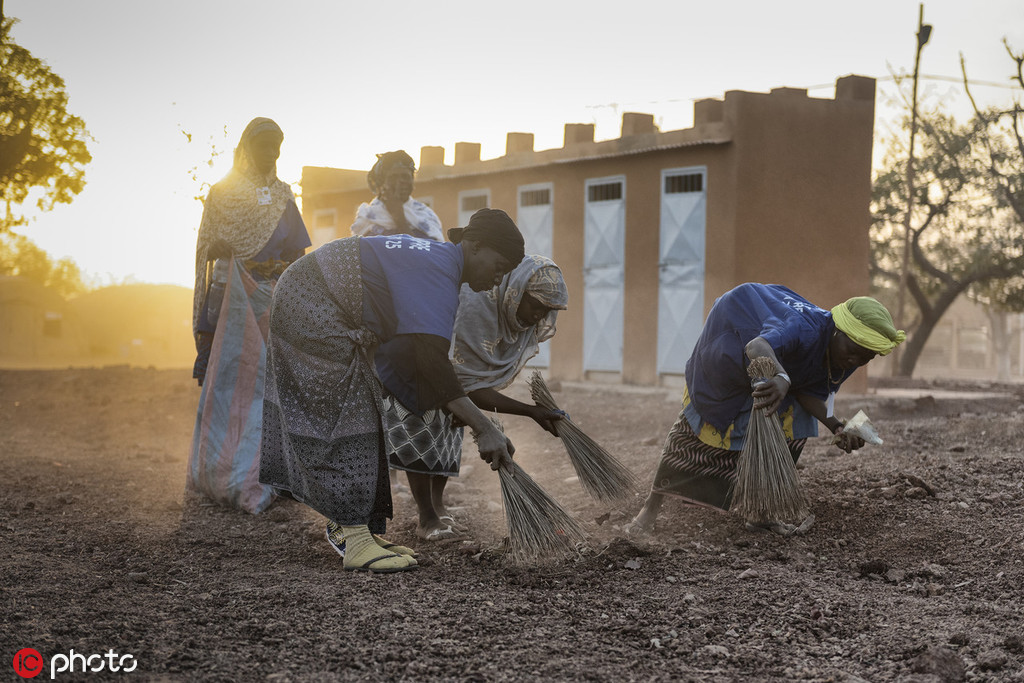 LOME - Six people, including a priest, were killed Sunday in an attack by unidentified militants in Dablo, a city in north Sanmentenga province, according to local security sources.
According to the sources, a group of militants broke into the church on the Sunday morning and opened fire on people who were attending Mass, killing six people. The militants then set fire to shops near the church.
No group or individual has claimed responsibility for the attack.
Since 2015, the West African country has been faced with an unstable security situation.
At the end of April, a pastor and four of his followers were slaughtered in a village in the north Soum province.
Reuters