Bioethics experts call for more oversight
Share - WeChat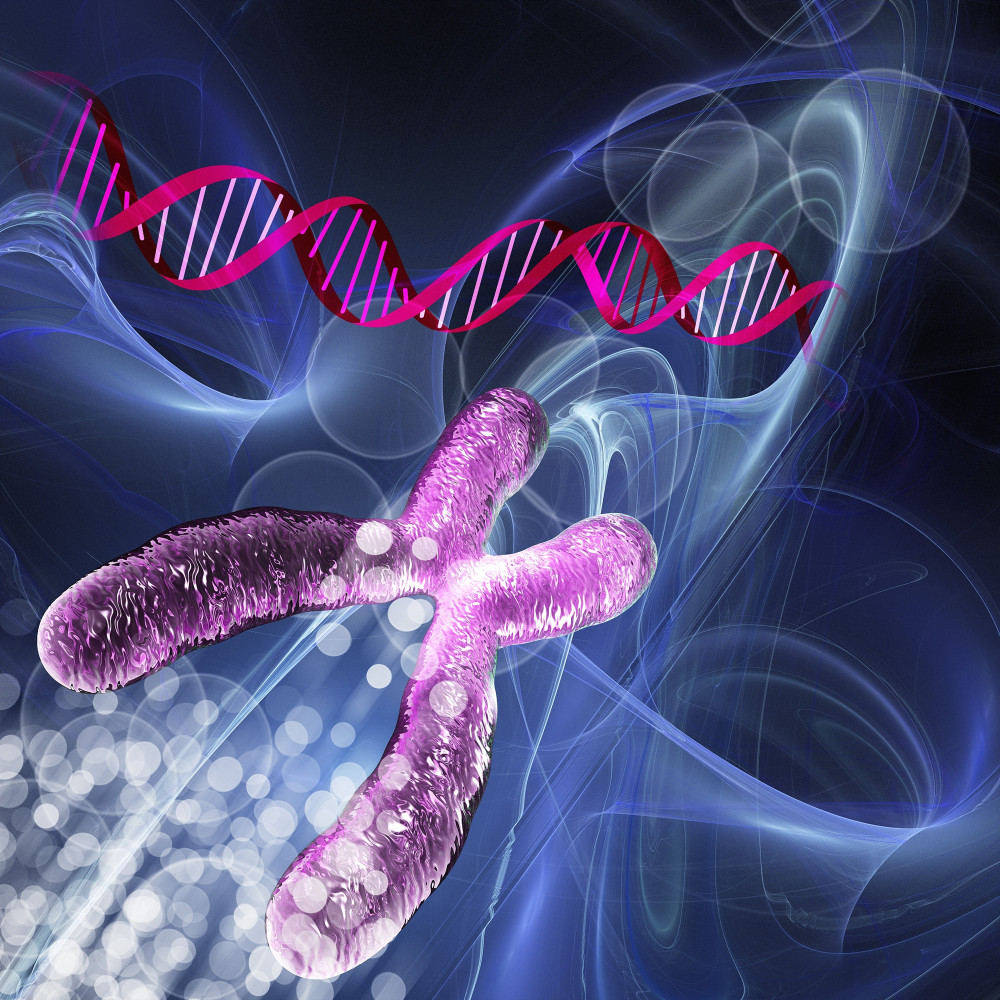 Four leading ethics scholars in China are urging government authorities to intensify their supervision over scientific research to reduce the chances of unethical use of biomedical technologies involving gene editing and stem cells.
The appeal, published in the journal Nature on Wednesday, referenced a major ethical scandal in November, when a Chinese scientist announced he had produced the world's first twin human babies whose genes were altered to make them immune to HIV.
Hundreds of Chinese scientists voiced opposition and questioned the safety and effectiveness of the procedure following the announcement by He Jiankui, 35, who was an associate professor at Southern University of Science and Technology in Shenzhen, Guangdong province.
The university terminated He's employment contract following the incident. A team of investigators said he deliberately evaded oversight to conduct the research in pursuit of fame and profit and may face criminal charges.
"In our view, China is at a crossroads," the four scholars said in the Nature commentary. "The government must make substantial changes to protect others from the potential effects of reckless human experimentation."
The authors were Lei Ruipeng, professor of bioethics at the School of the Humanities and Centre for Bioethics at Huazhong University of Science and Technology in Wuhan, Hubei province; Zhai Xiaomei, professor of bioethics and health policy at the Chinese Academy of Medical Sciences' Centre for Bioethics, in Beijing; Zhu Wei, an associate professor at Fudan University's Centre for Applied Ethics in Shanghai; and Qiu Renzong, a philosophy of science and bioethics professor at the Chinese Academy of Social Sciences' Institute of Philosophy, in Beijing.
"We think the authorities should step up their efforts to improve the governance of ethics in scientific research in light of the loopholes exposed in He's case," Zhai told China Daily.
Results of further investigations in the case should be made public, including the penalties given to all involved, she said.
One reason for publishing the article on Nature was to show the resolve of the government and ethics scholars in China to improve ethical compliance in the sciences, Zhai said.
In the commentary, the four scholars said the government should release clearer rules and regulations on the use of technologies and hand down sharper punishments to offenders, including disqualifying them from scientific research.
"Self-regulation of scientists is unlikely to be enough, given their potential conflicts of interest under market pressures. Thus, top-down regulation is crucial," they said.
The scholars suggested that authorities such as the National Health Commission should monitor all gene-editing centers and IVF clinics in China to ensure trials are in line with regulations.
A national registry dedicated to clinical trials involving cell technologies should be established to promote greater transparency, they said, so that before a trial begins scientists would need to pass an ethics review and provide a list of names of all participating scientists and institutions.
Universities and research institutes should strengthen education and training in bioethics and scientific and medical professionalism, covering research scientists and students of science, medicine and the humanities at all levels, they said.
In addition, more efforts should be undertaken to eliminate prejudice against people with disabilities, which exists in the minds of some scholars, they said. Following the gene-edited baby incident, government departments have vowed to improve supervision, and new regulations are being made or revised.
The National Health Commission issued draft regulations in February for the clinical application of new biomedical technologies, stipulating that clinical research that involves human trials, including gene editing, stem cells, organ transplants between species and assisted reproductive technologies, must secure the approval of the commission in advance.
Under the draft, which is yet to be adopted, violators may face punishments including fines, revocation of business permits or criminal charges.
The commission this year will complete its revision of an existing regulation on ethical inspection of human-related biomedical research that was adopted in 2016.
Authorities are also considering establishing a national ethics committee that supervises life science technologies and researchers to ensure compliance with ethical standards, Huang Jiefu, former vice-minister of health, told China Daily in an earlier interview.
Although some hospitals have established such committees, many of them are loosely organized and incapable of ethical inspections to ensure people's lives and health in cases of highly risky clinical trials, he said.
Zhai of the Chinese Academy of Medical Sciences said existing regulations for oversight of the life sciences come from various government departments and don't sufficiently deter violations.
"Higher-level legislation is needed to establish law to hold violators criminally accountable and deter any similar behavior," she said.