Passengers refusing security check not allowed on subway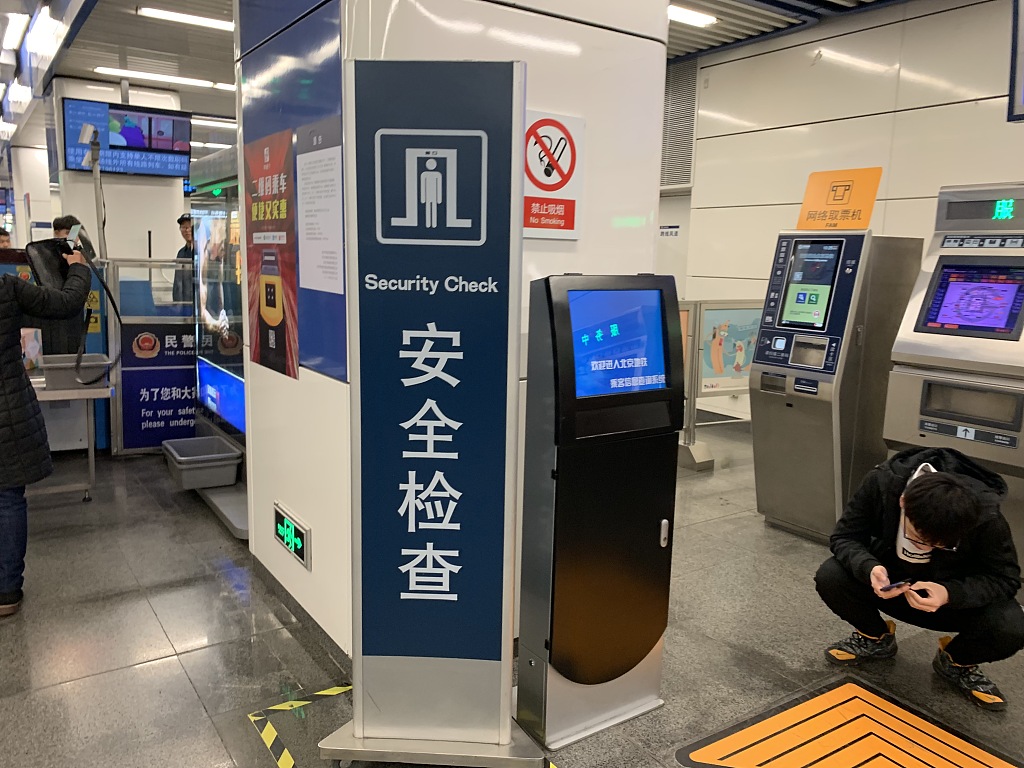 Urban rail transit operators have the right to refuse people who reject security checks to enter the stations and take a ride, according to a draft regulation on urban public transportation issued by the Ministry of Justice on Friday.
When people who reject security checks enter the stations by force or disturb the order of security checks, violating the country's public security regulations, the public security authorities will handle the case according to the law.
Security inspection personnel who find illegal goods and criminal suspects should deal with them appropriately and report to public security authorities and the urban public transportation authorities.
The draft regulation urges cities to make clear that developing urban public transportation systems is a priority, and that they should provide safe, efficient, affordable and environmentally friendly urban public transportation services.
It also stipulates that passengers are not allowed to drink, smoke, litter or behave in an uncivilized manner in urban public transport vehicles and urban rail transit stations.
The draft regulation is seeking public opinions now. People can send opinions through email to csgj2019@chinalaw.gov.cn or letters to the ministry directly before June 10.