Chongqing peony wins international flower competition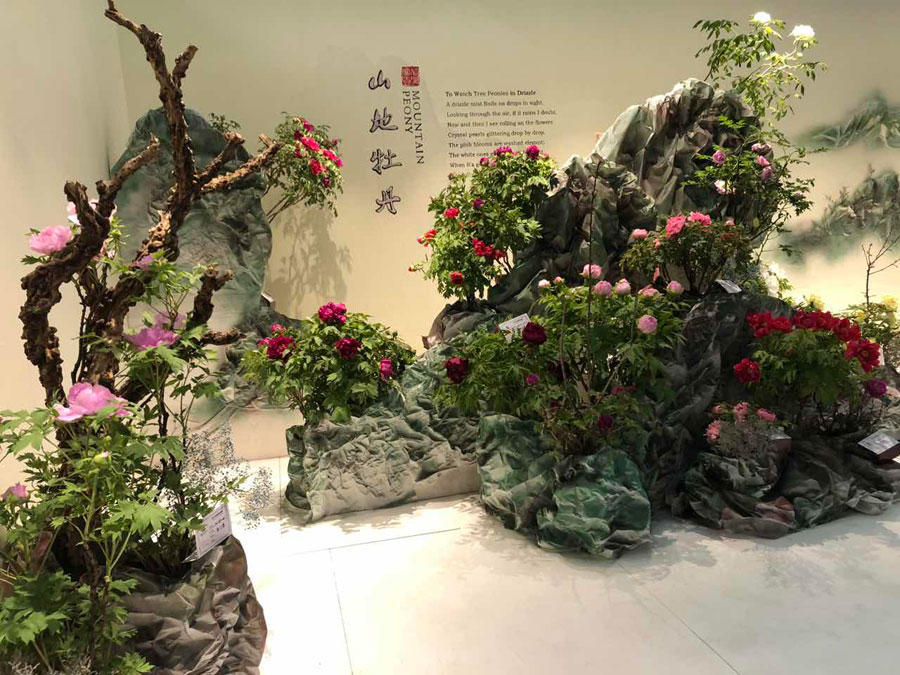 A peony from Southwest China's Chongqing recently won the first prize in the potted plant category at the International Horticultural Exhibition in Beijing.
The international flower competition holds seven competitive sections. The peony and Chinese herbaceous peony contest is the first flower competition and will last until May 20. The other six events will end on Oct 7, when the expo concludes.
The awarding-winning "Peaceful Red" peony blossomed in Dianjiang county which boasts over 2,000 years of history in peony cultivation. It is one of China's major peony planting and processing bases.
In China, peony is favored by the general population, with its large blooms and variety of colors. In Chinese literature and tradition, the peony represents wealth, prosperity and prestige.