Mother's Day: Sharing stories
Share - WeChat Ratfink (Australia)
I owe a great debt to my parents but in particular to my mother and her side of the family.
My mother was one of the most important influences in my early life. Despite being married my mother was for most of the year a sole parent to my brother and me. It was her that had to deal with all of the childhood illnesses my brother and I suffered, it was her that had to take us to hospital on a regular basis in our early teens when we'd bust ourselves up on motocross bikes, skateboards, push-bikes and so on. She had so much to put up with – two unruly boys who were high spirited and thrill seekers; we ran her ragged and looking back it was hard on her. At least we both were good students, top of the class academically and that was in large part thanks to her. She taught us to read, to appreciate knowledge and learning and to understand the world and how hard most of the people had to work and suffer to make ends meet.
We did lots of cool things back in England such as spending time in the British Museum stacks (where the stuff that is not on display is stored), the public records office at Kew, visiting interesting places and also the mundane such as learning to cook and learning about nature and how to care for the world around us.

It was her father who gave me the greatest gift I ever received, a love of astronomy and music. It was my mother who nurtured these and put up with hellishly loud guitar and bass in my teens, when I used to blast away in my room with a full Marshall stack for hours at time.
Mum you are the greatest and I love you!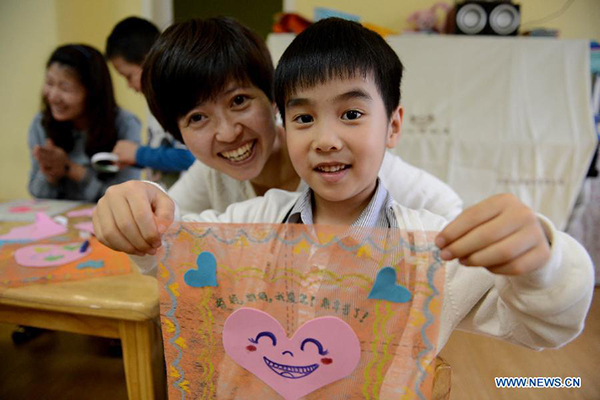 Most Viewed in 24 Hours
China Views