Nazarbayev's legacy for Kazakhstan, and the world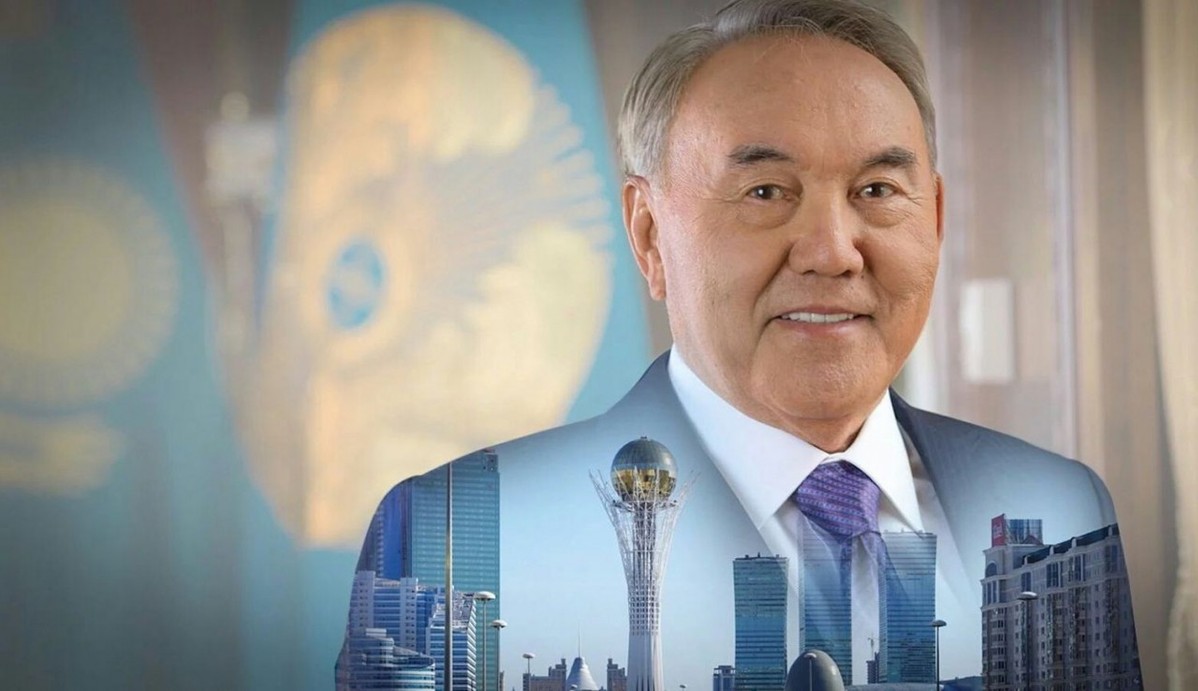 On March 19, Nursultan Nazarbayev resigned as president of Kazakhstan, transferring power to speaker of the upper house of parliament Kassym-Zhomart Tokayev. At the same time, Nazarbayev, who has the status of Leader of the Nation, has retained posts as chairman of the Security Council and head of the ruling party.
Nazarbayev was the last acting head of state in the era of the Soviet Union. During Nazarbayev's presidency, a new statehood was formed, a market economy was built, societal institutions were modernized, incomes increased ninefold, the poverty level was reduced tenfold, strategic development programs were launched and the balance between Kazakhstan, China, Russia and the United States was maintained. In general, the status of the republic in the international arena has been enhanced.
With the principle of "first economy, then politics" as a basis, Nazarbayev was the first to do what none of his neighbors did: he privatized, opened the country's doors to big capital. What came of this can now be seen firsthand: Kazakhstan has long been ahead of its neighbors in various international development ratings, including economic attractiveness and investor protection.
Nazarbayev provided a unique example of integrity and sanity. Kazakhstan abandoned nuclear weapons at a time when everyone was desperately trying to get them. The country could make good money on this arsenal, but at the same time it would endanger its own fate and the fate of the world. But Nazarbayev did not do that. He proved to the world that authority can be earned without saber-rattling.
So why did Nazarbayev leave? Understanding unresolved issues of transfers of power creates uncertainty, he decided to prematurely resign and give way to a younger politician. By resigning ahead of schedule, Nursultan Nazarbayev tackled the country's main political risk gently, without shocks. The country went through a stage of constitutional transfer of power and entered a new historical era. The new president, Tokayev, took office according to the Constitution and fully adheres to the course of his predecessor. All the main institutions of power of Kazakhstan operate according to the same guidelines and principles. And Nazarbayev remains an authoritative politician who, even after his departure from the presidency of the country, can influence the country's fate.
That being said, on June 9 an extraordinary presidential election will be held in Kazakhstan. This, according to Tokayev, is needed to "remove any uncertainty" and "confirm the continuity and predictability" of Kazakhstan's policy in the world.
The author is an observer on Central Asia affairs based in Beijing.
The opinions expressed here are those of the writer and do not necessarily represent the views of China Daily and China Daily website.
Most Viewed in 24 Hours
China Views