Conference to convene political leaders in Beijing this May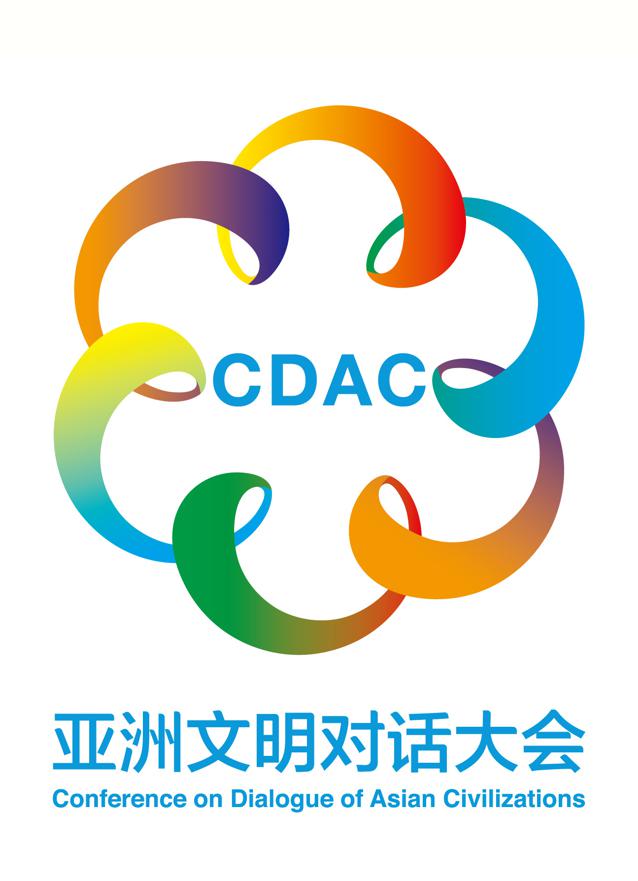 The Conference on Dialogue of Asian Civilizations will commence May 15, a senior official said Thursday at a news conference in Beijing.
More than 2,000 people from 47 Asian countries and other parts of the world, including leaders and government officials from Cambodia, Greece, Singapore, Sri Lanka, Armenia, and Mongolia are set to attend the event, said Xu Lin, deputy head of the Publicity Department of the Communist Party of China Central Committee.
They'll be joined by heads of international organizations like UNESCO and well-known figures from the fields of culture, education, film, television, think tanks, media and tourism, said Xu , also director of the State Council Information Office.
The conference will feature an opening ceremony, sub-forums, the Asian Civilization Week and an Asian Culture Carnival, which is expected bring together 30,000 participants for one the event's highlights.
An Asian Food Festival meanwhile will be held in four cities: Beijing, Guangzhou in Guangdong province, Hangzhou in Zhejiang province, and Chengdu in Sichuan province.
More than 2,800 reporters have registered for the conference and the government of Beijing has recruited more than 3,700 volunteers to offer services to participants.
According to Xu, documents will be issued on the basis of consensus reached during the conference, with a series of bilateral and multi-lateral proposals and agreements expected to be signed.
"All these will be concrete measures to facilitate the exchanges and mutual learning among civilizations," he said.