Sip a cuppa with man's best friend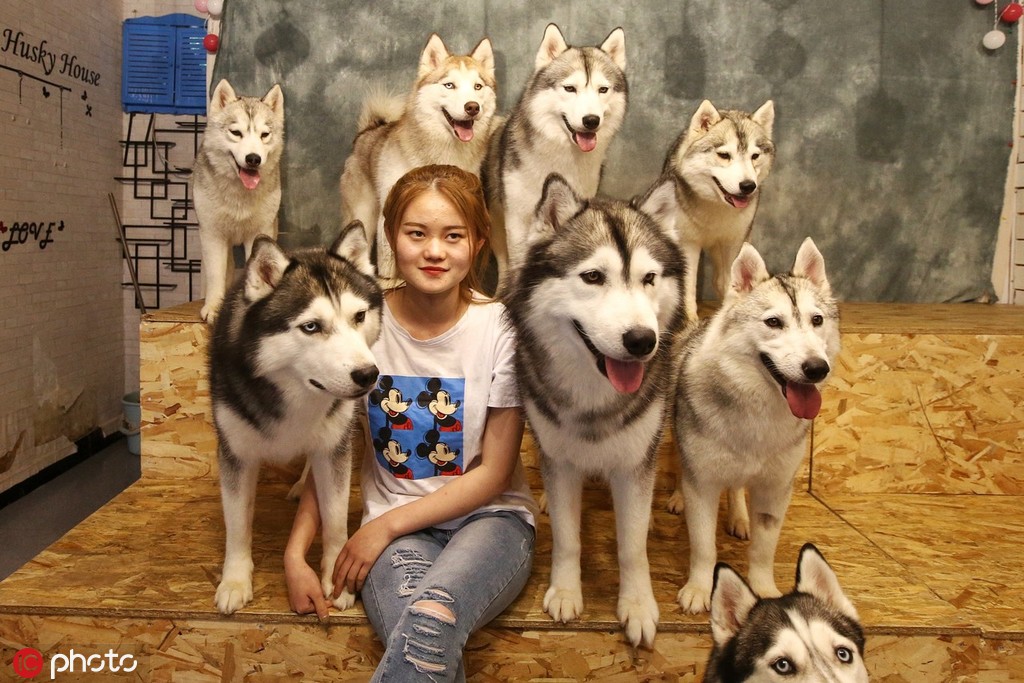 When it comes to coffee houses, it seems cats are paid more attention than dogs. While cat cafes are becoming increasingly popular, dog cafes are rarer.
For dog lovers, a cafe for huskies has opened in the Huilongguan residential area of Beijing.
Let's take a look at the cafes resident huskies.