Gourmet festival offers Chengdu flavor
Share - WeChat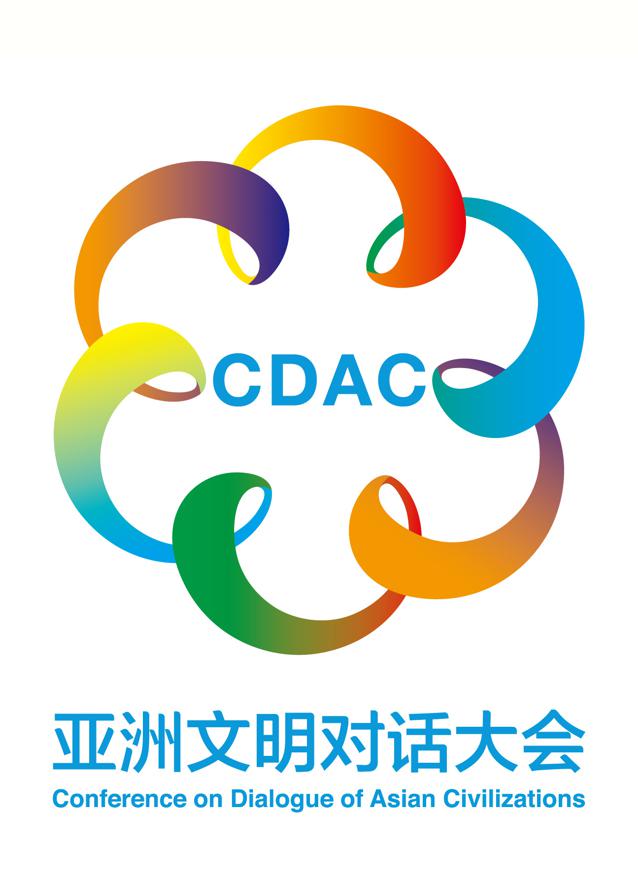 The giant panda, the iconic image of Sichuan province, will lend its name to a food festival to be held in Chengdu.
The Chengdu Panda Asian Gourmet Festival will draw representatives of famous restaurants, chefs, food writers and researchers from Thailand, Singapore, Israel, Pakistan, South Korea, Japan and Turkey.
Zhang Yingming, head of the office of the festival's planning committee, said the festival will consist of an international food culture exhibition, a Chinese menu and food-related exhibition and an international culinary forum.
Participants will taste traditional Sichuan food, as well as delicacies from different parts of the world, he said.
The festival is part of the Conference on Dialogue of Asian Civilizations to be held in Beijing in late May.
In early May, Chengdu Radio and Television will invite the 16 million people who live in the city to vote online for which traditional Sichuan dishes will be included in the menu for the first banquet for overseas guests.
It will broadcast the ingredients of each dish, how each is made and the story behind the dish.
Sichuan is one of the best-known styles of Chinese cuisine and boasts some 3,000 dishes.
People from outside the province tend to link Sichuan cuisine with spicy food and hotpot, but the province has many dishes that are not spicy, said Li Zhiqiang, a restaurant owner in Chengdu.
Zhang, who is also a deputy chief of the publicity department of the Chengdu municipal committee of the Communist Party of China, the country's first exhibition of menus and recipes will be held at the festival.
The exhibition will showcase cuisine from Sichuan and Guangdong provinces and from Beijing and Shanghai that were used from the Ming Dynasty (1368-1644) to the 1980s.