Shandong air quality worse in Q1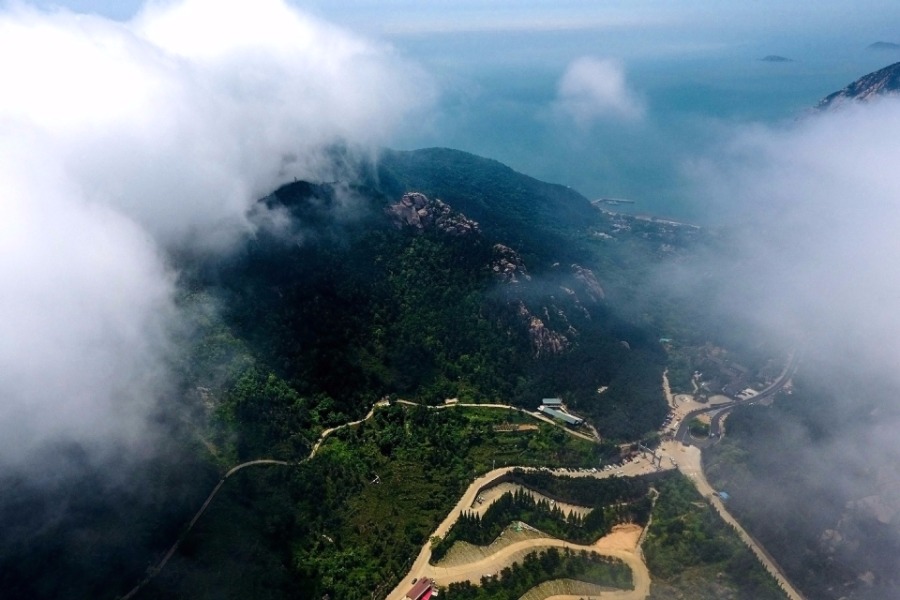 The air quality in East China's Shandong province became worse in the first quarter of this year compared with a year earlier, according to a news conference held by the Information Office of Shandong Province on Tuesday.

During the first three months, the average density of fine particulate matter PM2.5 across the province rose 17.6 percent year-on-year to 80 micrograms per cubic meter, Cui Fengyou, deputy head of the Ecology and Environment department of Shandong province, said at the news conference.

The average density of particulate matter PM10 across the province rose 14.3 percent year-on-year to 136 micrograms per cubic meter.

Factors like the increasing amount of pollutants and unfavorable meteorological conditions for pollutants to disperse caused the air quality in Shandong to worsen, said Cui.

The province has started a monthlong campaign to deal with the worsening air pollution since April 18.

The first phase of the campaign inspected 1,829 enterprises and places. Among these, 661 were found to have problems in protecting the environment, including 25 companies that hadn't installed pollution treatment facilities and another 18 whose pollution treatment facilities were not working well.

The provincial government has requested local governments to enhance efforts on rectifying the problems and report their progress in time.