Over 10 million students apply for China's college entrance exam
Share - WeChat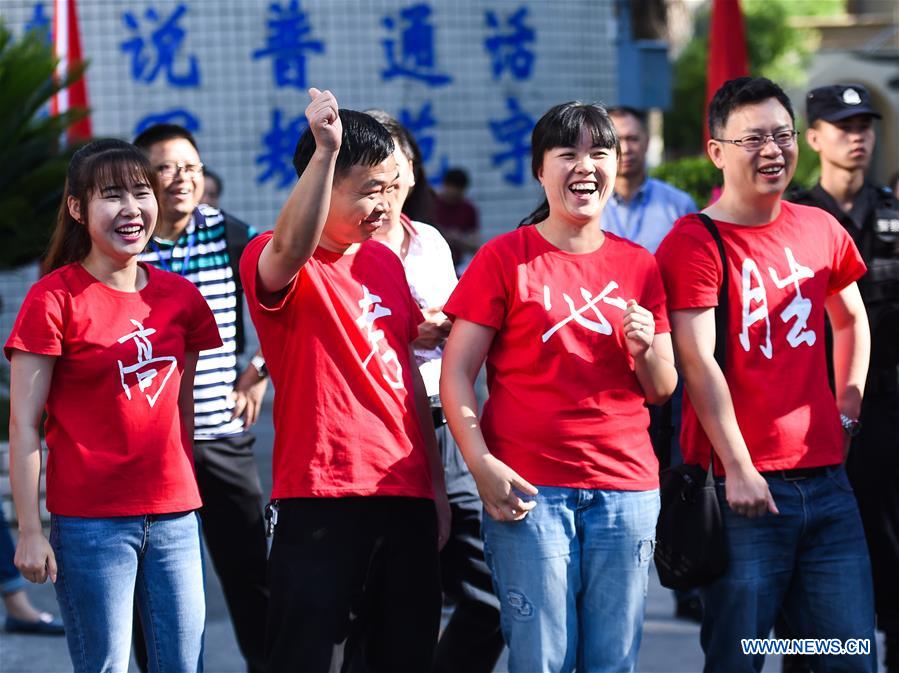 BEIJING -- More than 10 million students have applied to take part in China's annual national college entrance examination this year, Minister of Education Chen Baosheng said Monday.
Chen released the figure at a meeting on ensuring the smoothness of the examination, known as the gaokao in Chinese.
"It is a glorious mission and heavy responsibility to organize the exam and enrollment well," Chen said.
He urged efforts to guarantee the safety of test papers, the sound organization of exam sites, the quality of grading and fairness in college enrollment.